Big or small, we will help build it
Switch Maven Labs is where we solve problems for organisations ranging from small startups to major multi-nationals. We choose the best technology stacks to suit your individual requirements.
Client Projects
We build simple web applications to complex system intgrations and utilize a mix of seasoned professionals with fresh graduates to give you an economical solution.
Our global network of graduates are educated with our consistant cultural learning style so that we can provide an on-shore solution at an off-shore price while taking the headache out of international miscommunications.
We take advantage of the most modern development communication platforms to ensure that you can track the status of your projects at any time and always have a project manager available to brainstorm pivots and collaborate effectively to hard deadlines.
We can transform your brief into developer speak and help crystallize what it is your solving and the fastest way to validate it.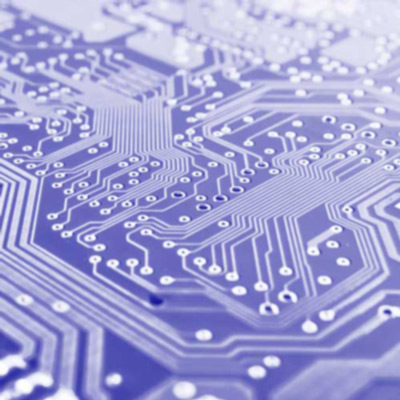 Internal Projects
We love tinkering with new technology and continue to build our own products and push the edge of available technologies to keep both our professional developer team and fresh grads on their toes and up to date with what is possible.
For more information on our labs offerings contact us