Best practice software development
Web Development - App Development - Prototyping - CMS
Switch Maven Development is where we solve problems for organisations ranging from small startups to major multi-nationals. We choose the best technology stacks to suit your individual requirements.
Client Projects
We build simple web applications to complex system integrations and utilize a mix of seasoned professionals across the Pacific to give you an economical solution.
Our global network of developers are educated with our consistent cultural learning style so that we can provide an on-shore solution at an off-shore price while taking the headache out of international miscommunications.
We take advantage of the most modern development communication platforms to ensure that you can track the status of your projects at any time and always have a project manager available to brainstorm pivots and collaborate effectively to hard deadlines.
We transform your into developer requirements and help crystalize what you're solving to find the fastest way to validate it.
Use blockchain technology to record a secure ledger of student accreditation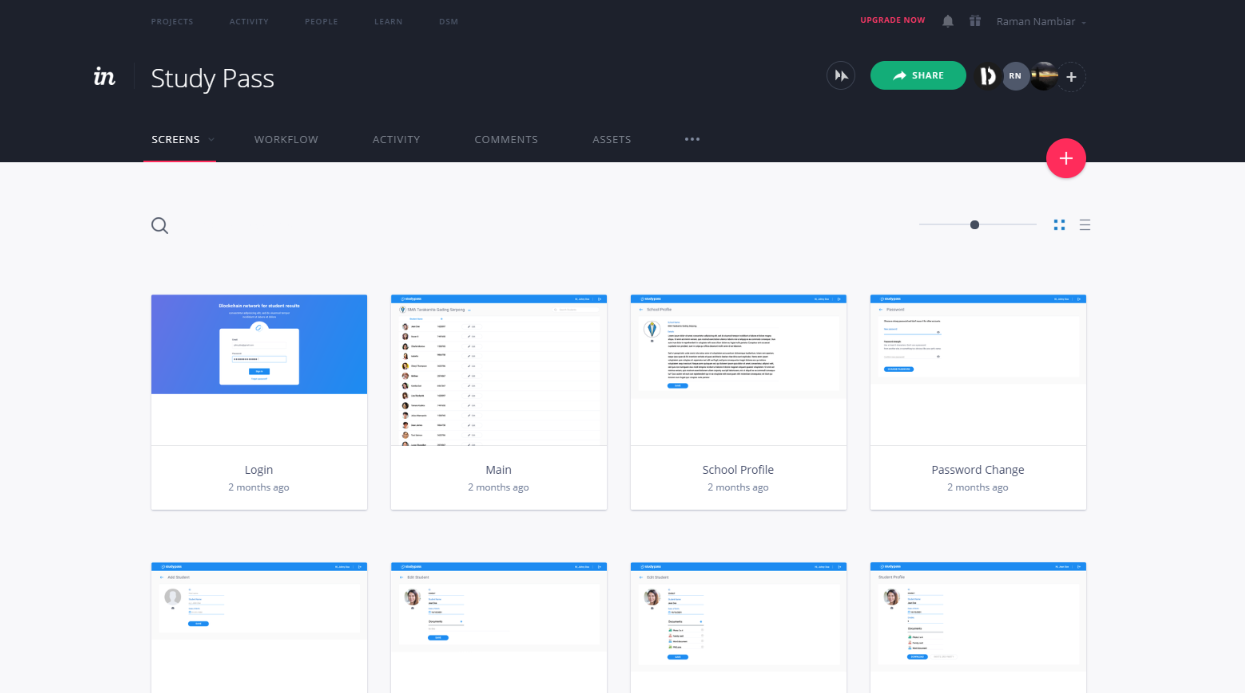 We specialise in
App Development
Web Development
Prototyping
System Integrations
Data Migration
Distributed Ledger Technology



Abraham Mondo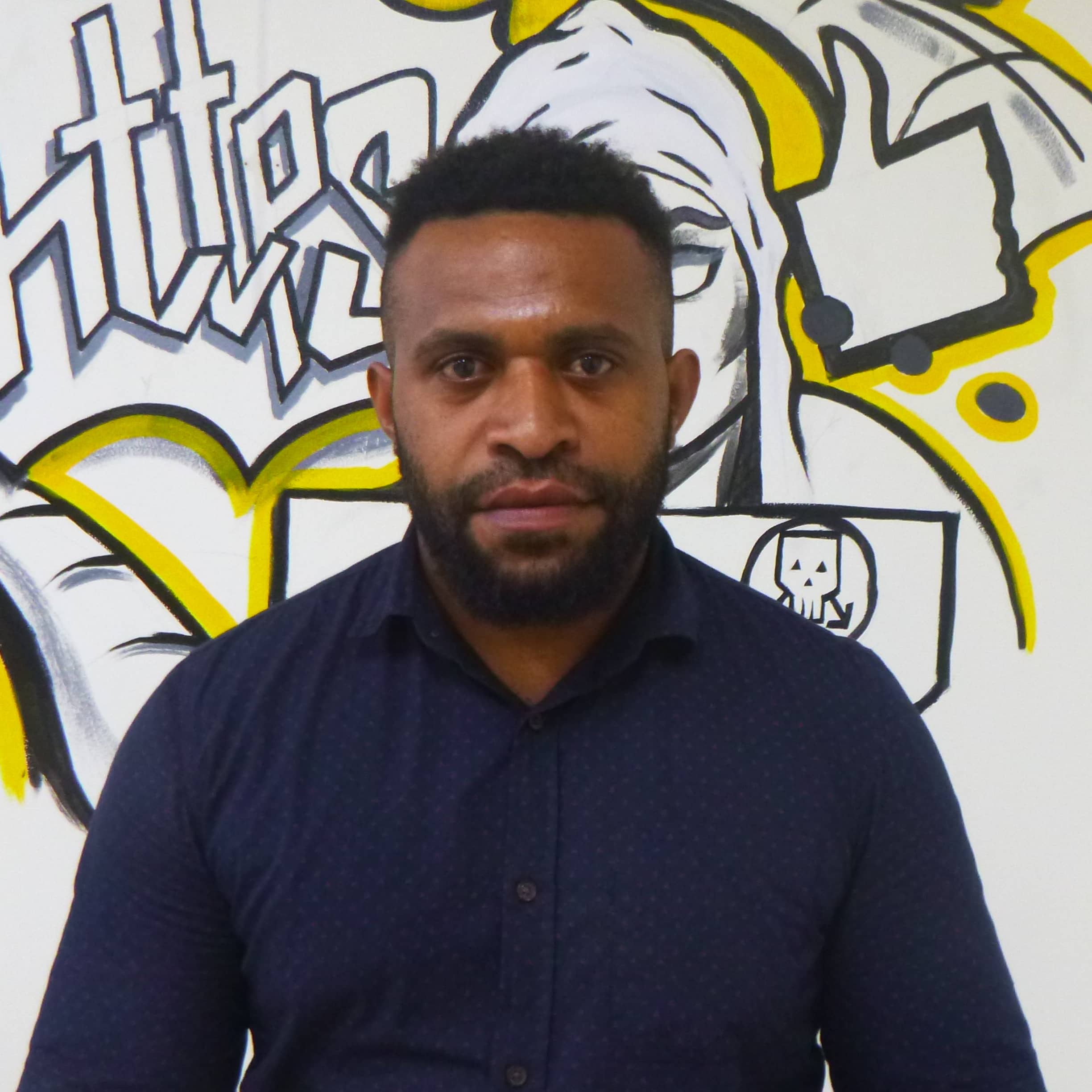 Software Developer
Abraham believes in the power of ICT to change the world. Abraham has a keen focus on Distributed Ledger Technology (blockchain).
Amy Rombuk
Software Developer
Amy has a strong background in Electrical and Communications technology and is an outspoken advocate for women in STEM.
Ari Tanao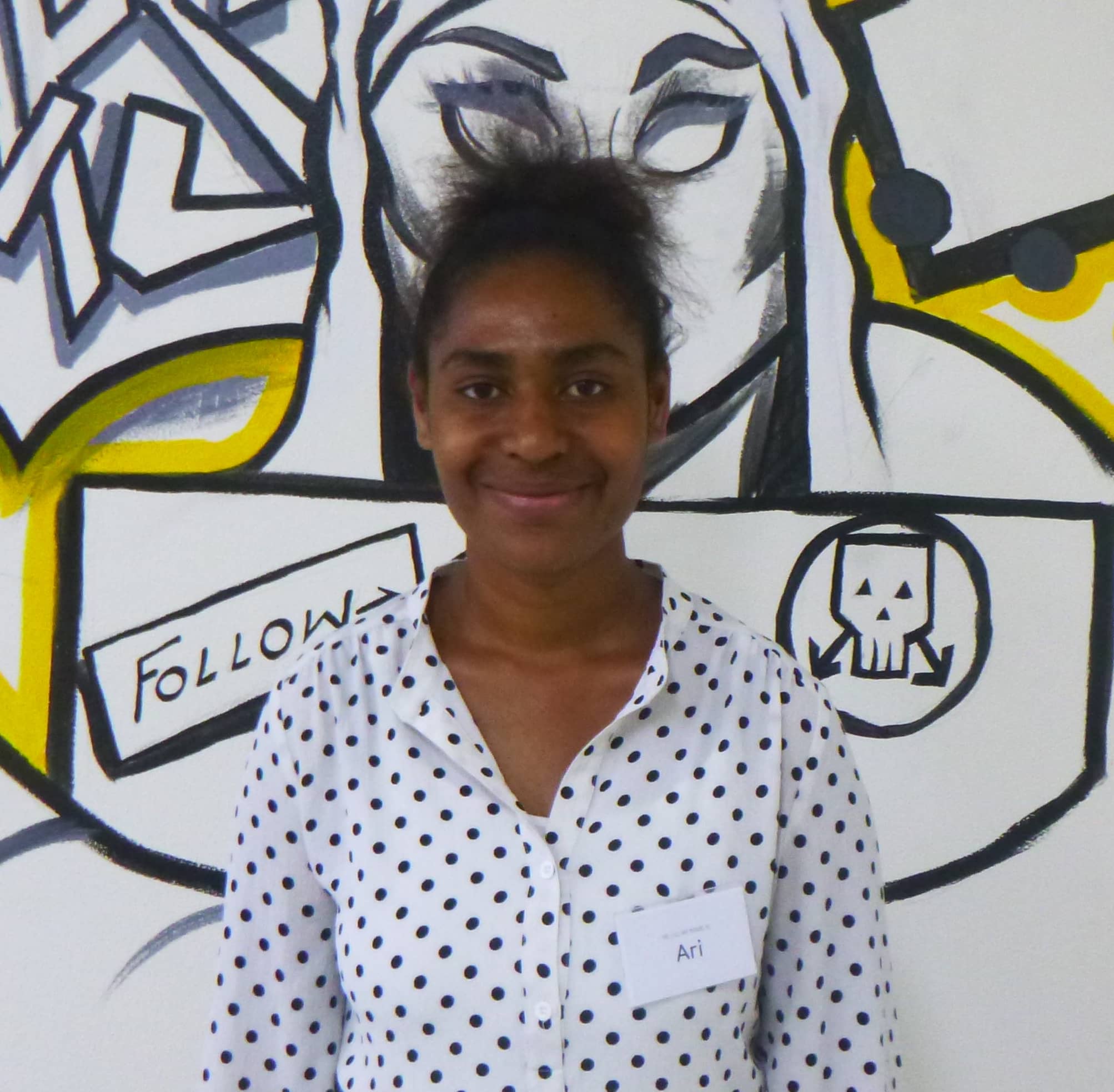 Software Developer
Ari is a full stack software developer using her knowledge and skills to solve problems with emerging technology.
Dean Peter
Software Developer
Dean is a full stack software developer with an interest in blockchain technology.
Valentine Cherake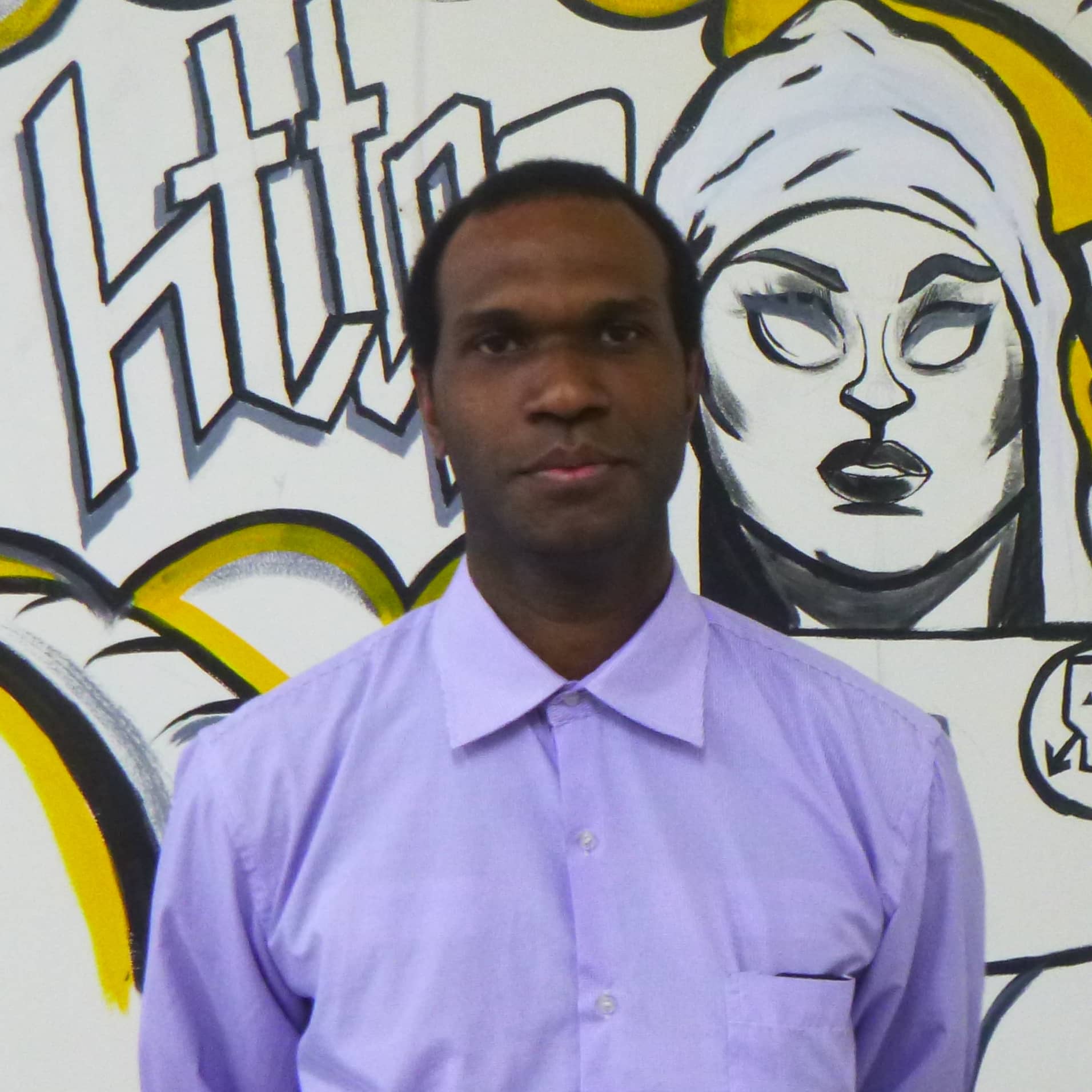 Software Developer
Valentine is skilled in both front and back end technologies. His strong motivation and pragmatic nature rounds out his skills as a full stack software developer.
Dulcie Masu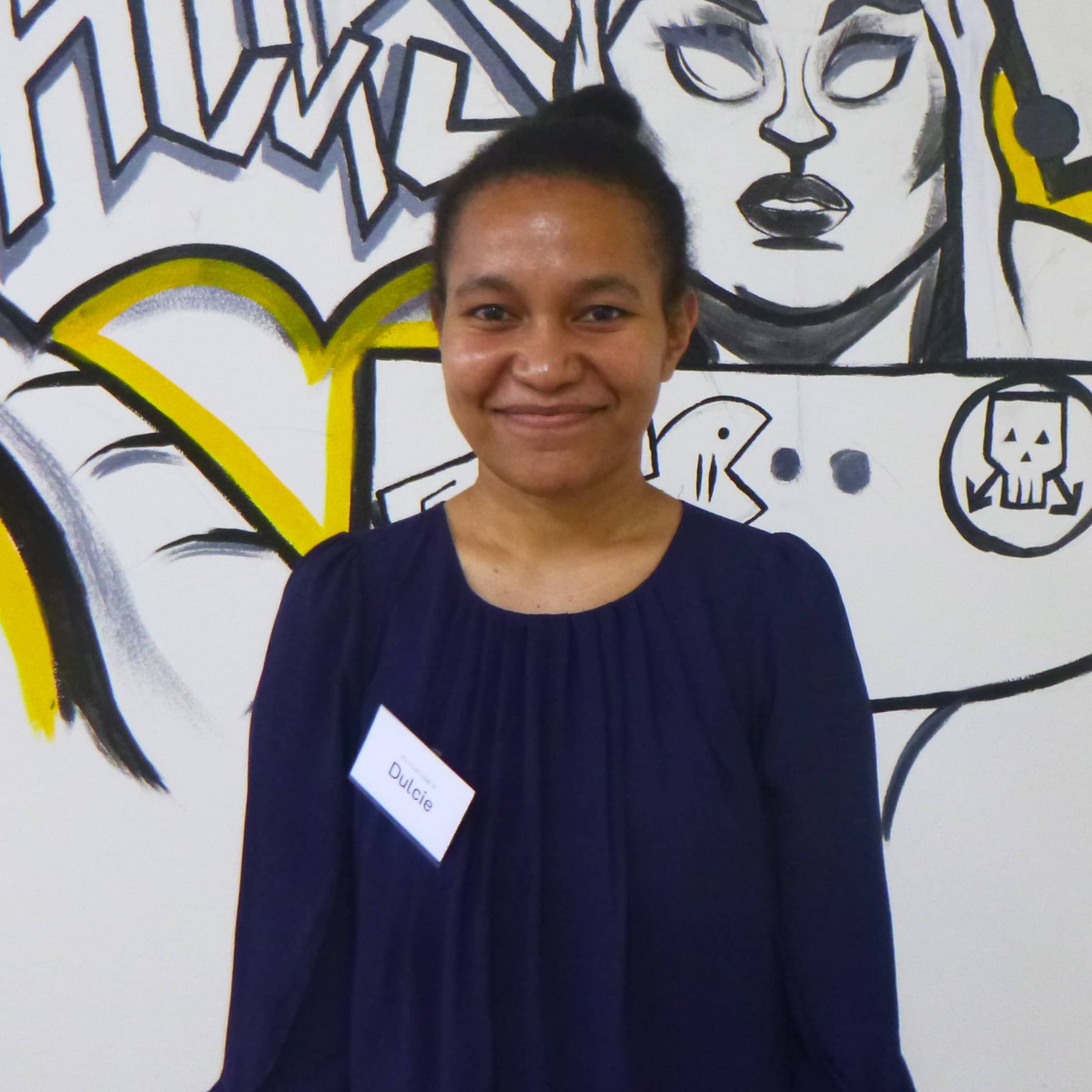 Software Developer
Dulcie is a dedicated software developer. She is passionate about motivating young people to choose a career in tech.
Frank Manue
Software Developer
Frank is an experienced systems administrator and a perfectionist when it comes to programming. He often sees technology solutions to problems and holds a firm entrepreneurial mindset.
Graeme Valuka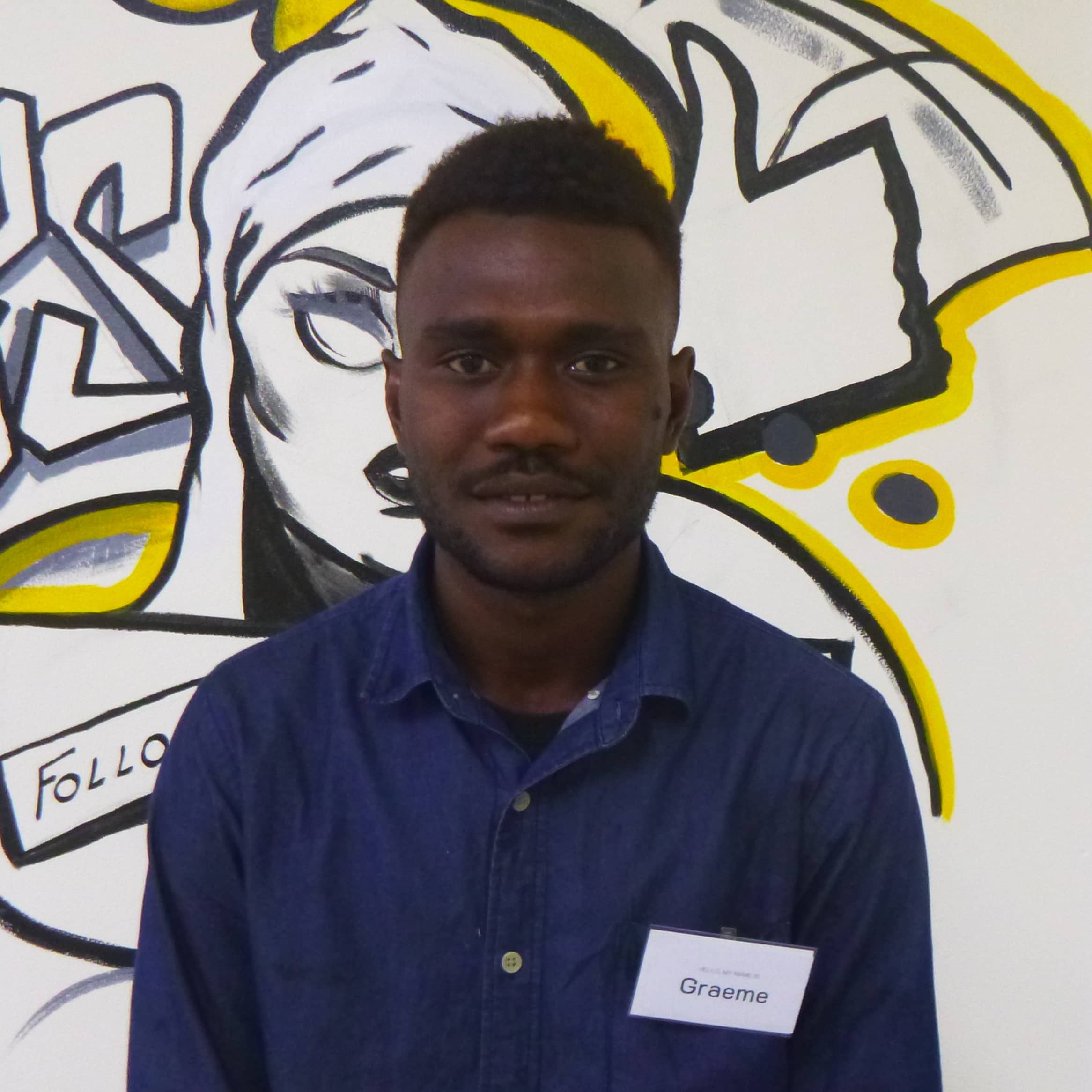 Software Developer
Graeme is a full stack software developer with a keen focus on the backend. He has always been fascinated by technology and builds programs in his spare time.
Jesse Biribudo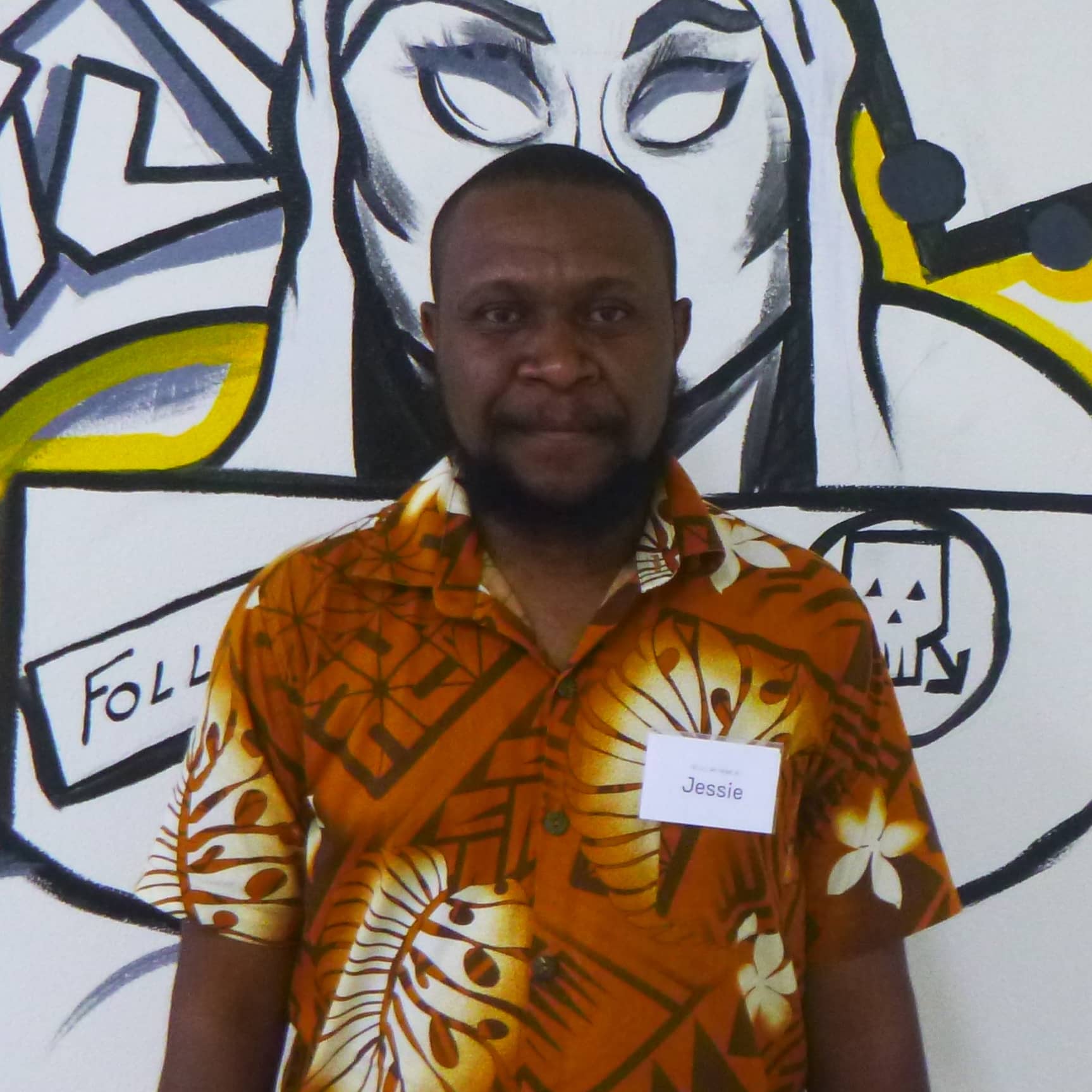 Software Developer
Jesse has a technical background in Applied Science and taught himself web development. He creates personal projects in his spare time.
Mark Johnnah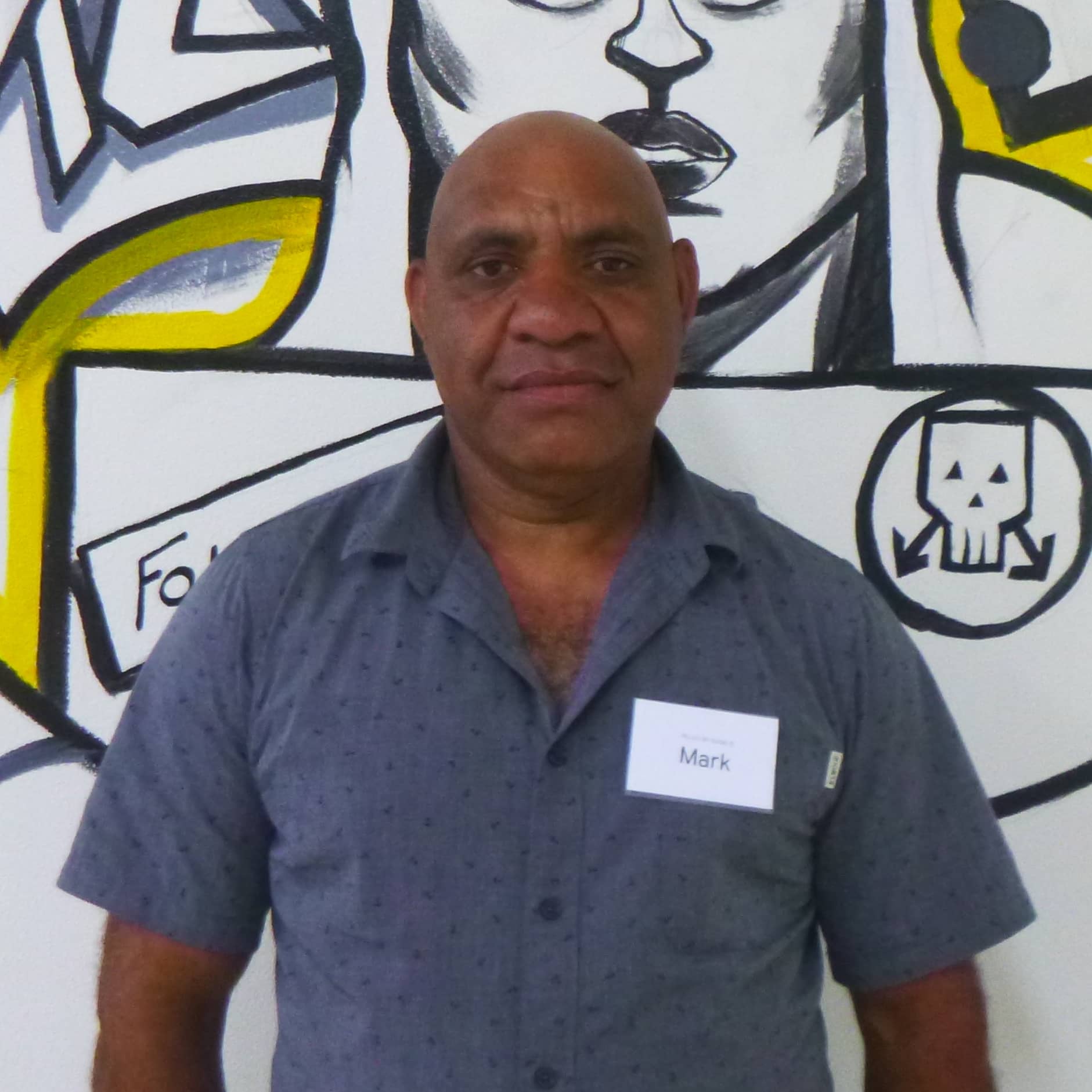 System admin
Mark is an experienced Systems Administrator and IT generalist. He is skilled at applying software engineering principles to improve business processes and systems.
Regina Epli
Software Developer
Regina is a full stack software developer with a keen focus on cloud platform development.
Shane Yagabo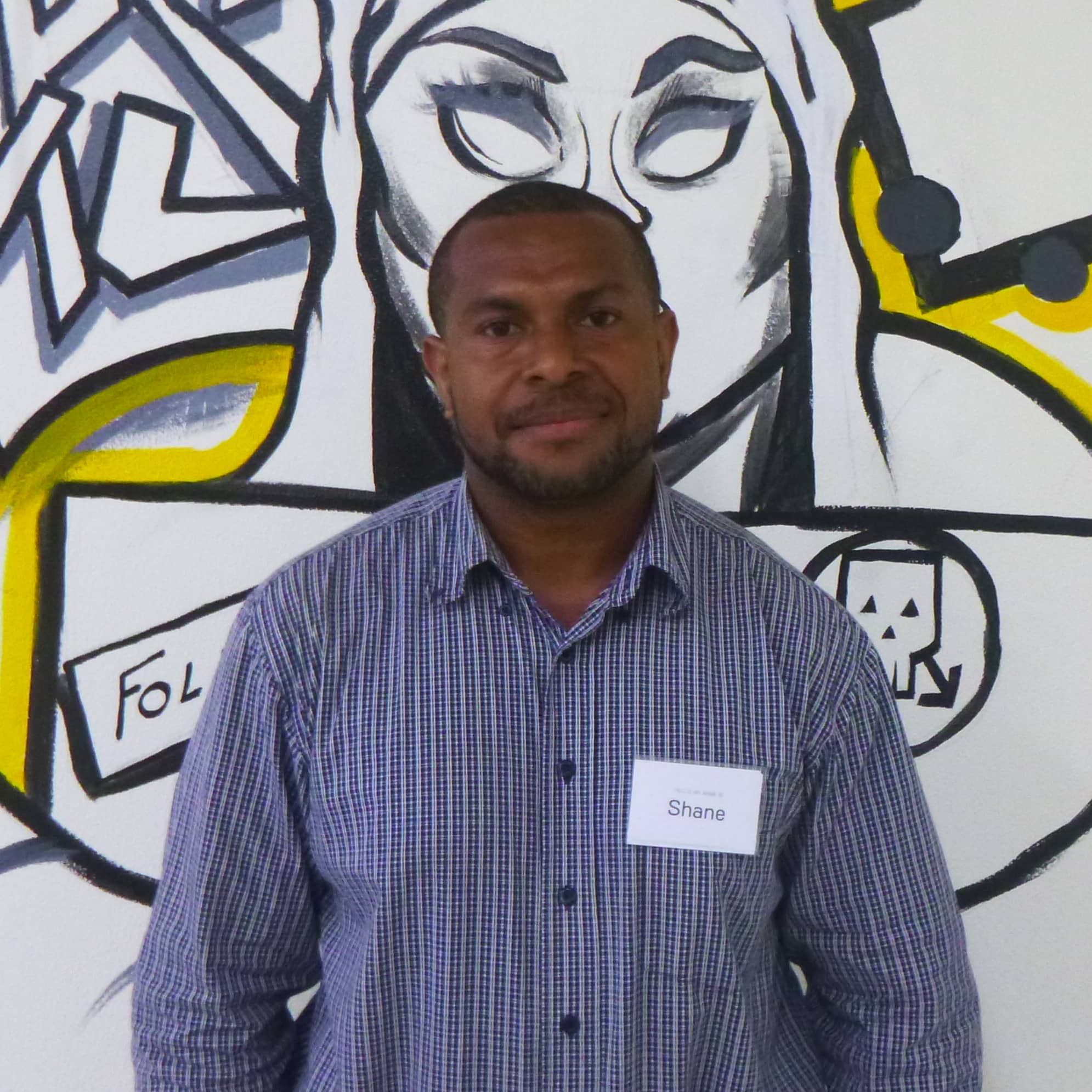 Software Developer
Shane is a skill self-taught programmer and is passionate about transforming traditional businesses into modern software systems. He is skilled at data analysis.
For more information on our development offerings contact us