Best practice software development
Web Development - App Development - Prototyping - CMS
Switch Maven Development is where we solve problems for organisations ranging from small startups to major multi-nationals. We choose the best technology stacks to suit your individual requirements.
Client Projects
We build simple web applications to complex system integrations and utilize a mix of seasoned professionals across the Pacific to give you an economical solution.
Our global network of developers are educated with our consistent cultural learning style so that we can provide an on-shore solution at an off-shore price while taking the headache out of international miscommunications.
We take advantage of the most modern development communication platforms to ensure that you can track the status of your projects at any time and always have a project manager available to brainstorm pivots and collaborate effectively to hard deadlines.
We transform your into developer requirements and help crystalize what you're solving to find the fastest way to validate it.
Use blockchain technology to record a secure ledger of student accreditation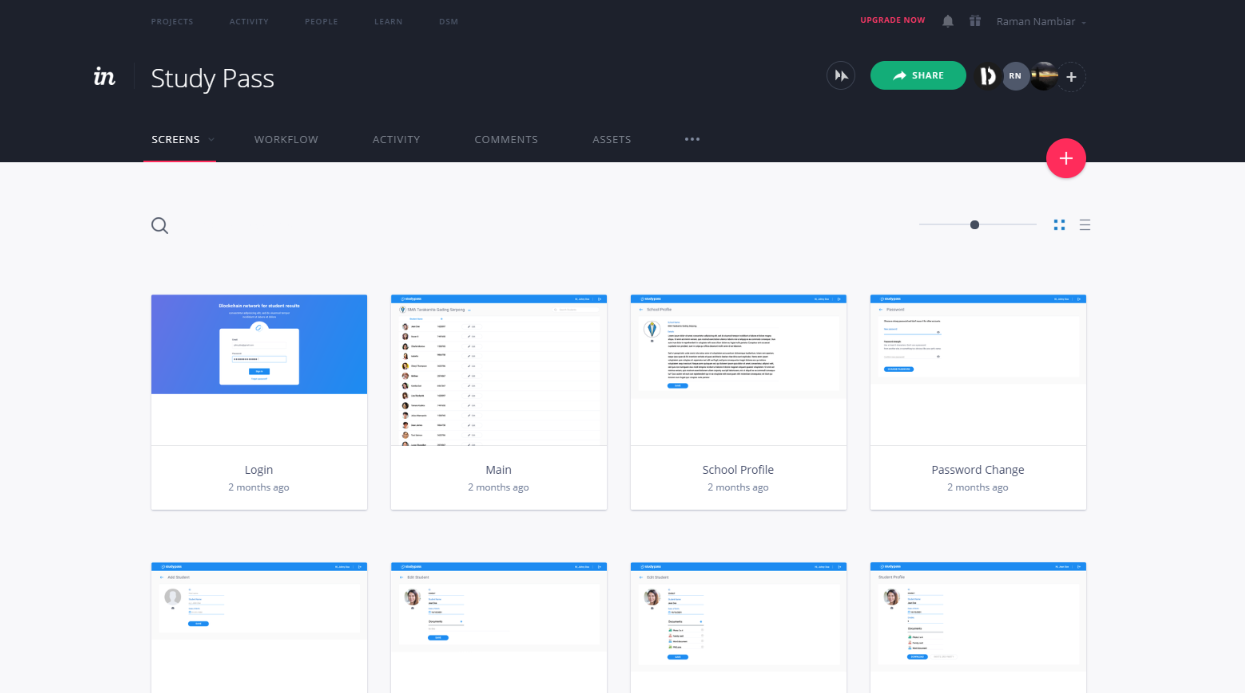 We specialise in
App Development
Web Development
Prototyping
System Integrations
Data Migration
Distributed Ledger Technology



Amy Rombuk
Software Developer
Amy has a strong background in Electrical and Communications technology. She is strong at Backend Development and focuses on Databases, Network Security and Computer & Data Networking.
Valentine Cherake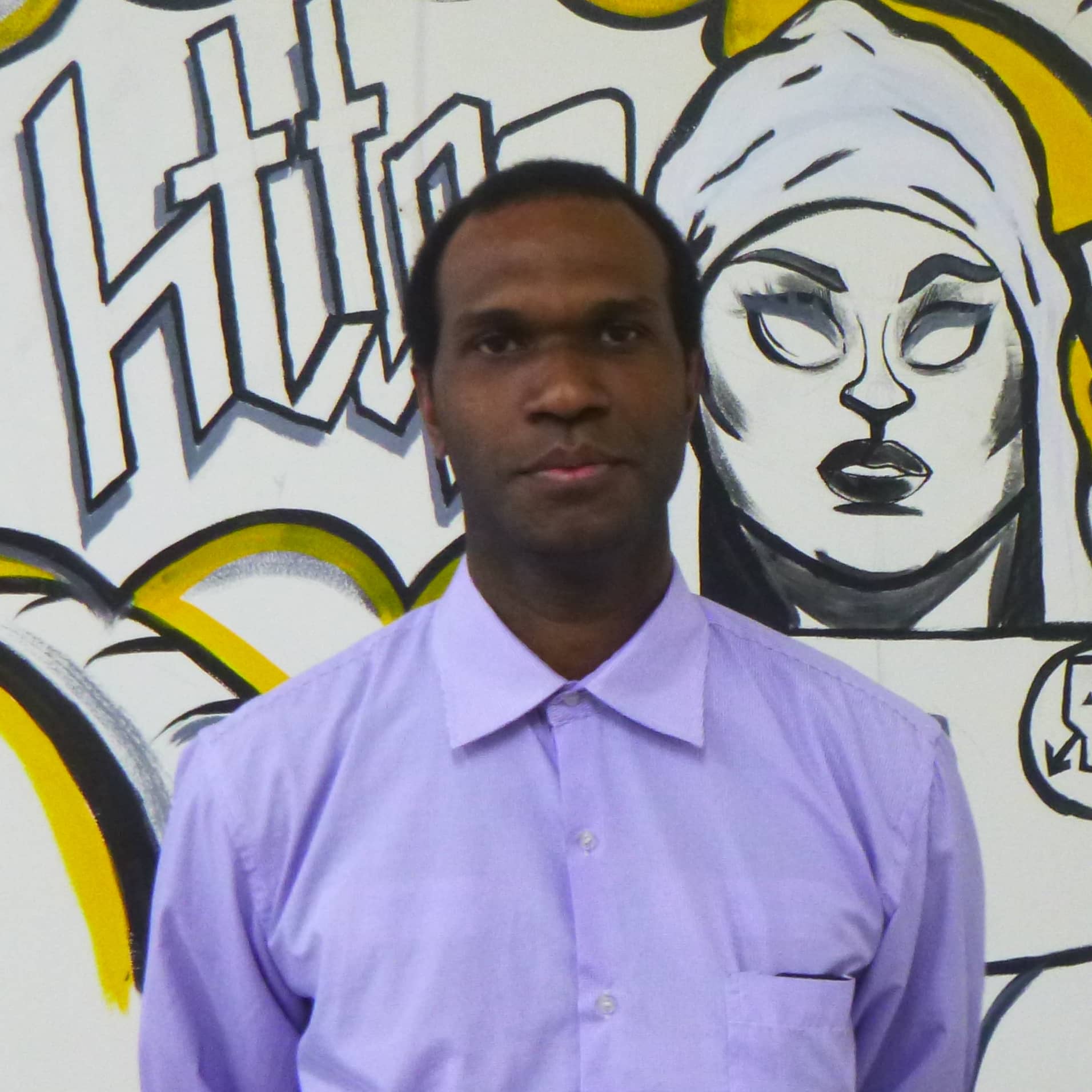 Software Developer
Valentine is skilled in both Frontend and Backend technologies. He is interested in Python Development Certification and is passionate about Data Science.
Graeme Valuka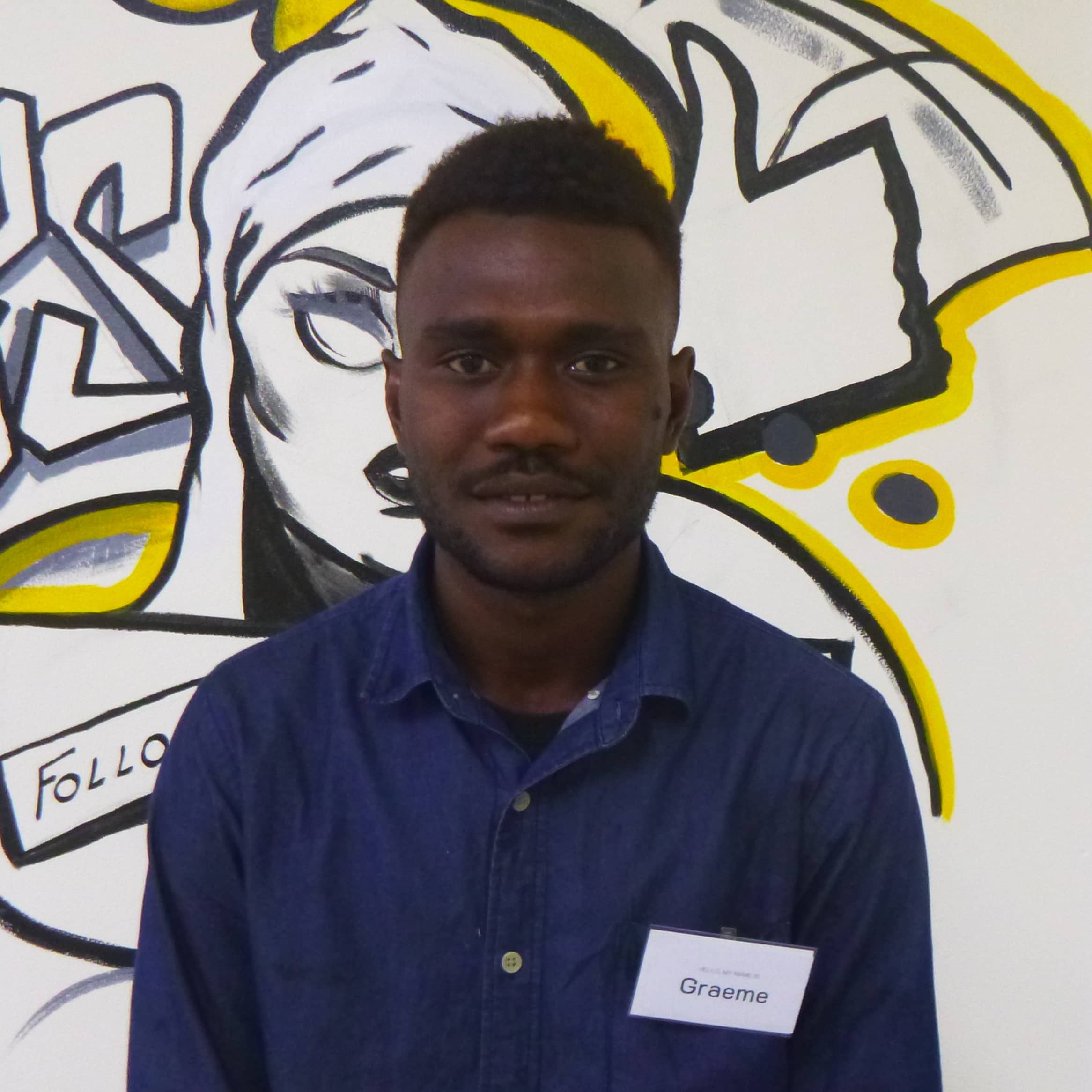 Software Developer
Graeme is a Fullstack Software Developer with a keen focus on Frontend Development. He builds programs in his spare time and loves designing the User Experience.
Mark Johnnah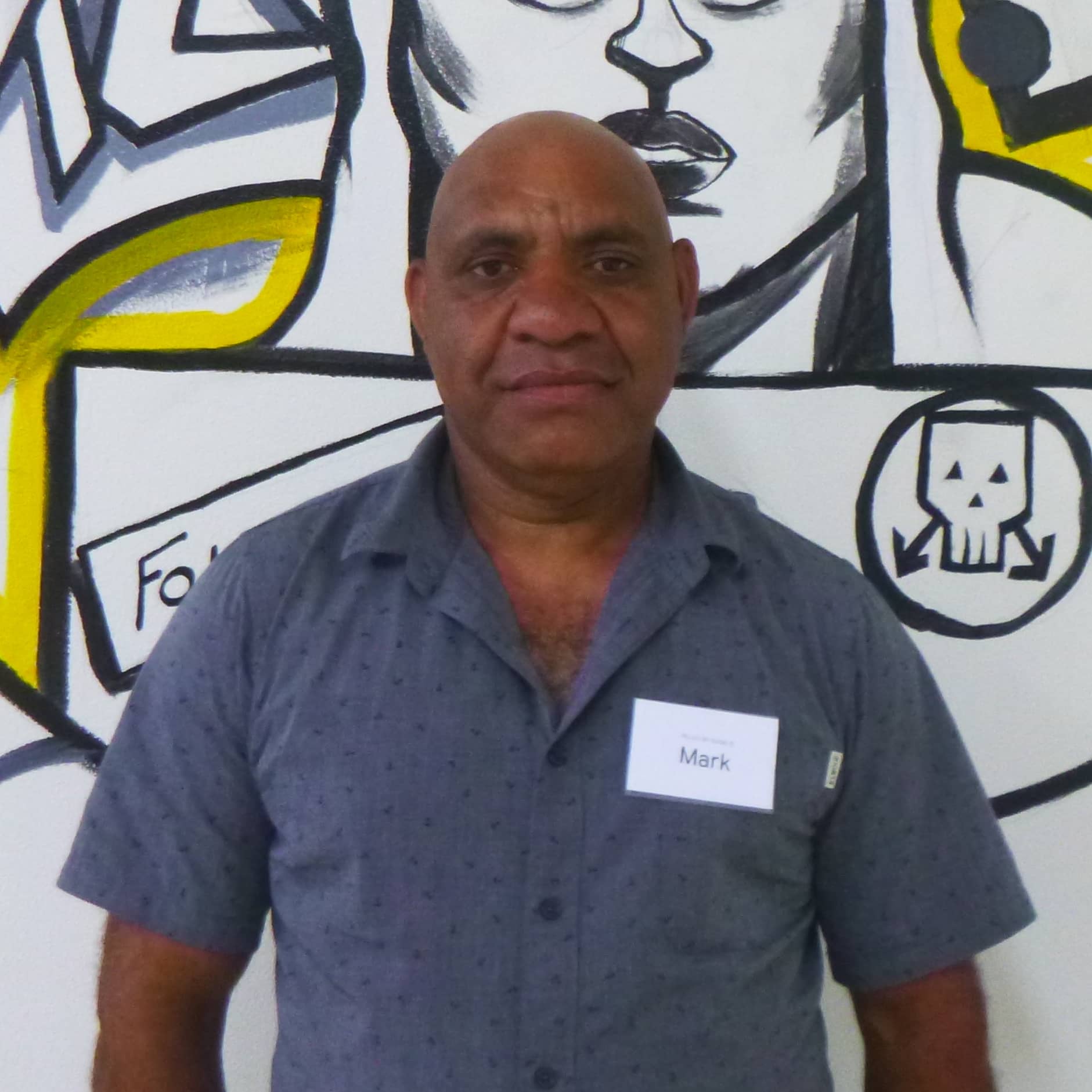 System admin
Mark is an experienced Systems Administrator and IT generalist. He is skilled at applying software engineering principles to improve business processes and systems.
Peter Umin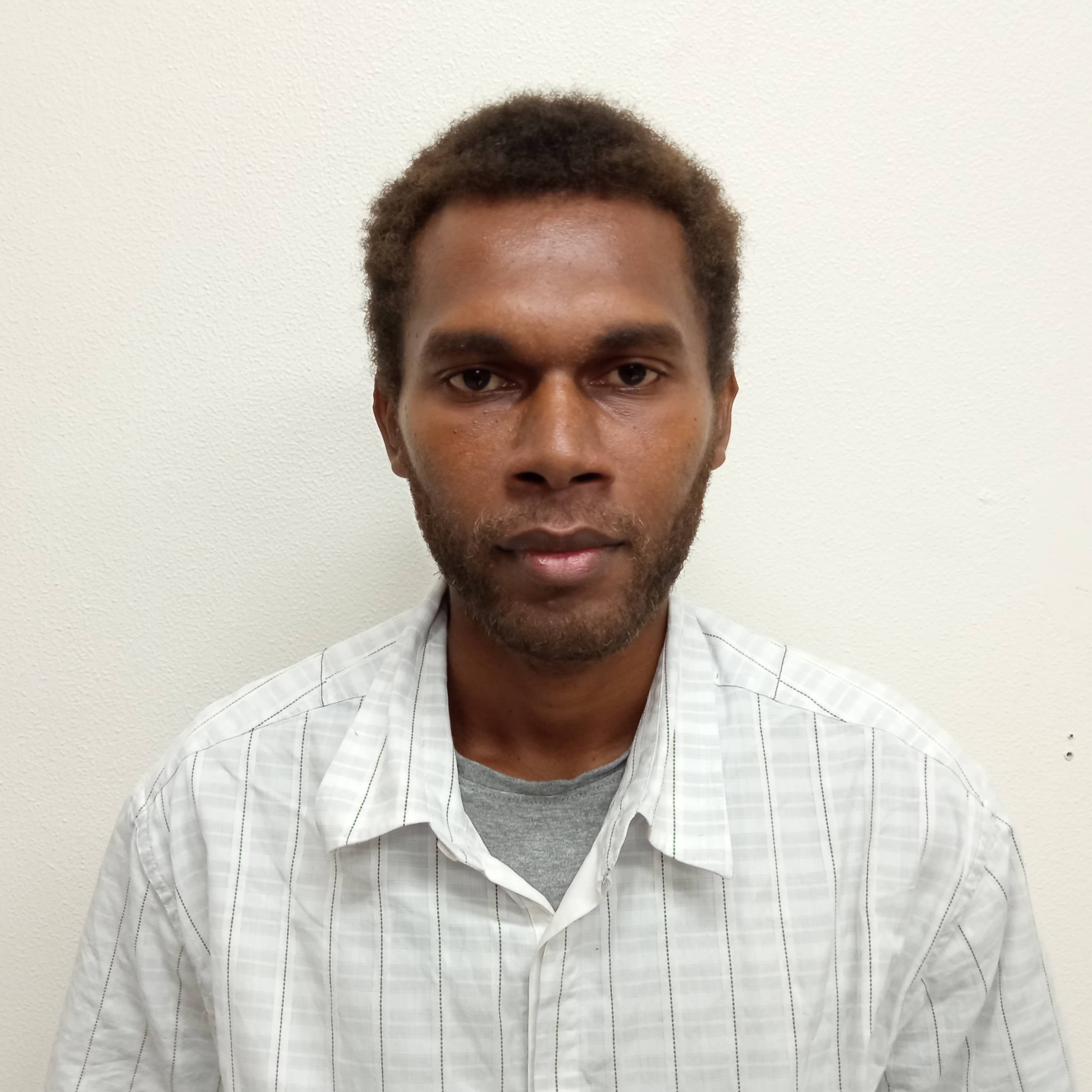 Software Developer
Peter Umin is an avid website developer. In the Past He used coding as a tool to build projects addressing socio-economic challenges in the community. He is skilled at Dev-Ops and Web Designing.
Jonathan Bagua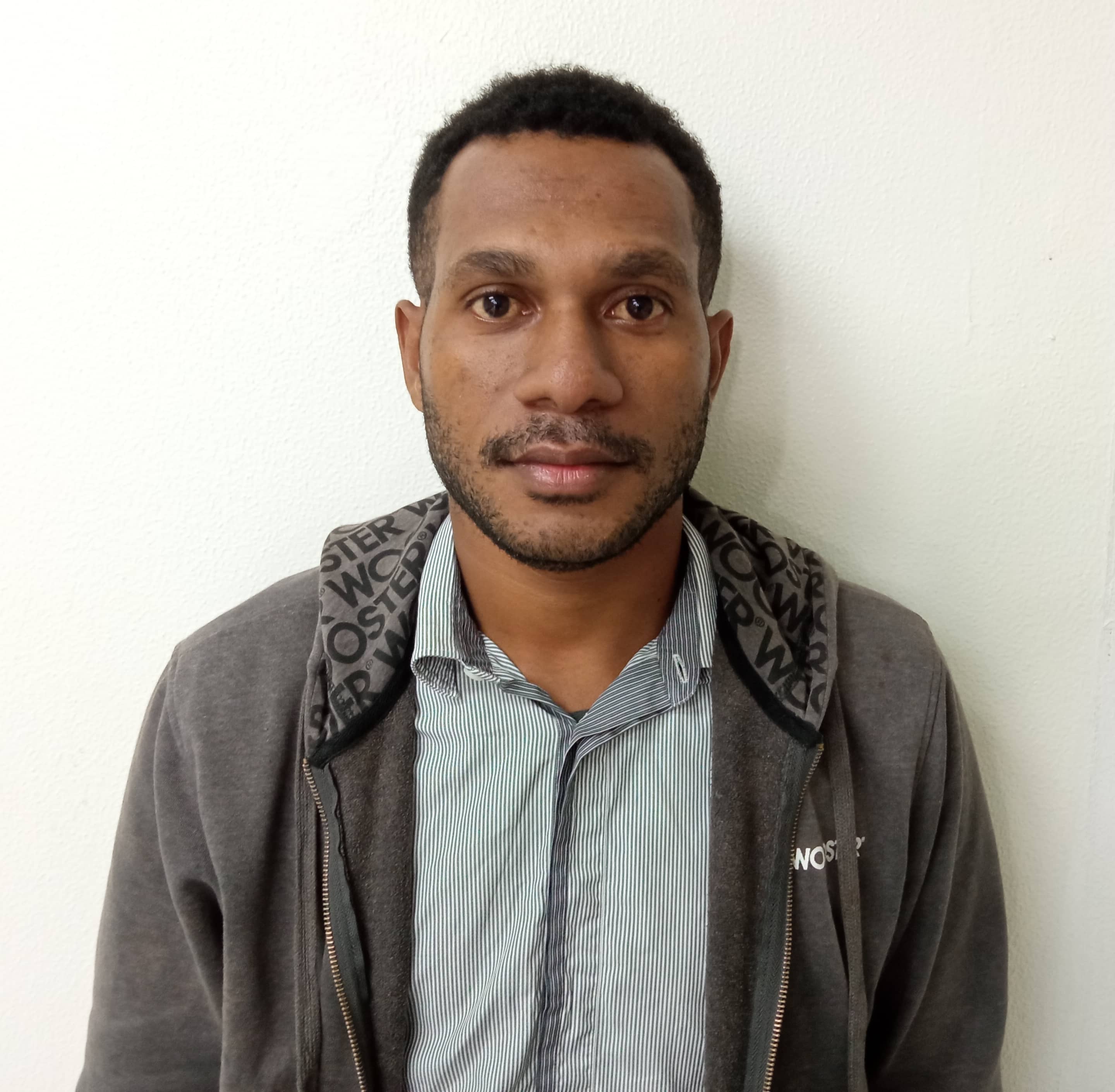 Software Developer
Jonathan is a competent Fullstack Software Developer and with expertise skilled in networking, specifically configuration of LAN and Networking devices.
Todd David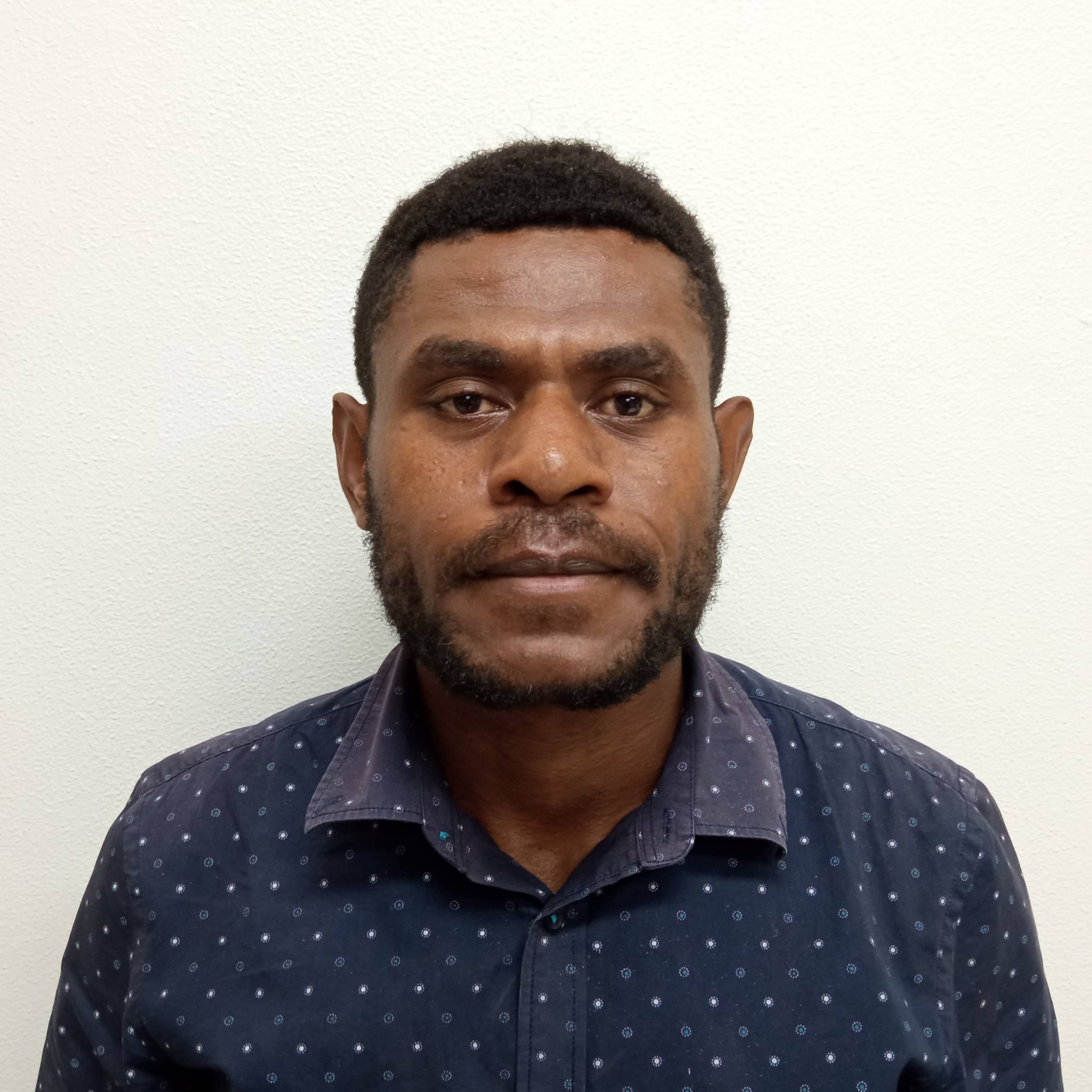 Software Developer
Todd David is a passionate and prolific Fullstack programmer — in his spare time he loves building personal projects and exploring emerging technologies. He majored in Mathematics and Computer Science at UPNG.
Azril Jinumbo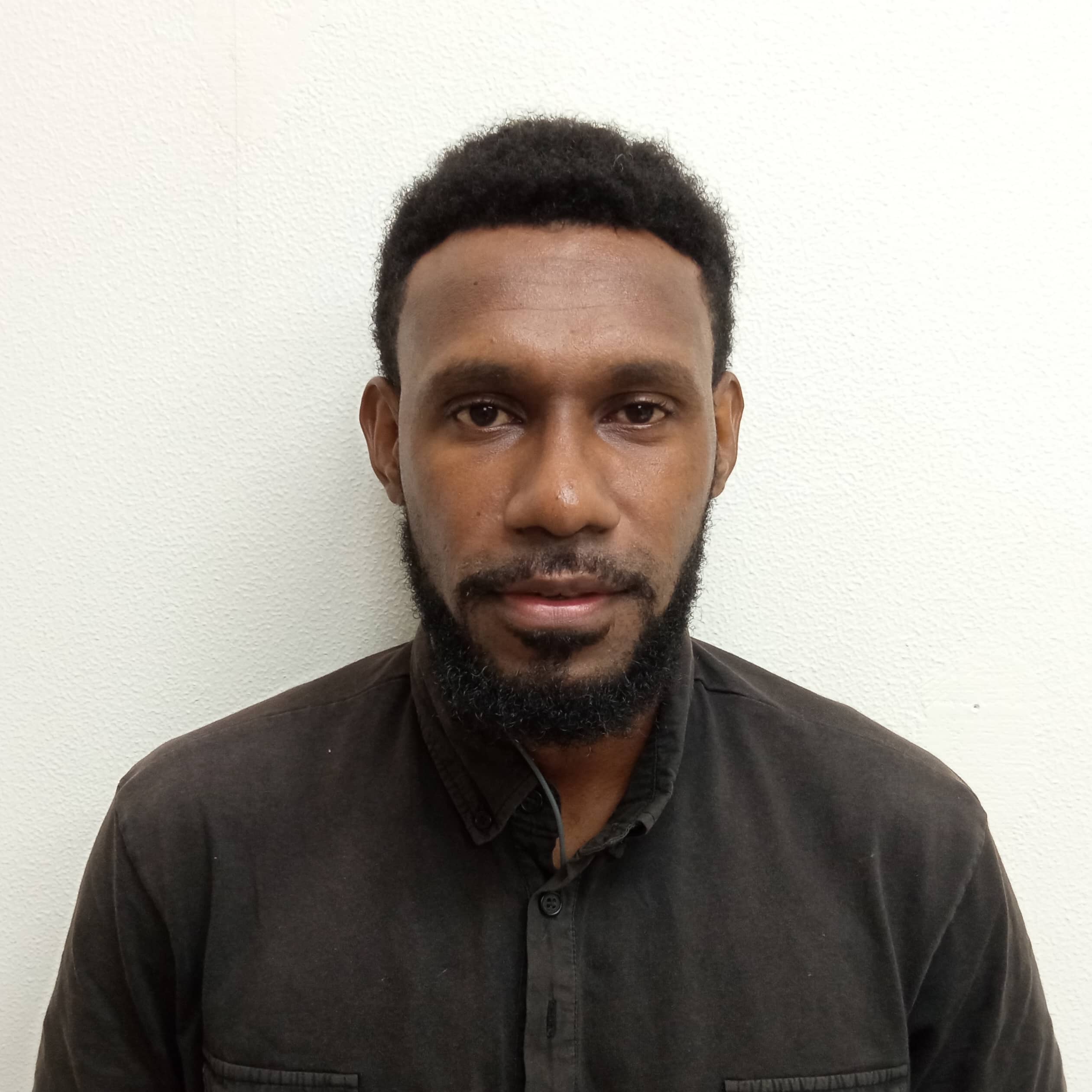 Software Developer
Azril believes ICT is the key factor to integrate different business processes in the world of technology. He is strong in both Frontend and Backend Software Development.
Jedidiah Angap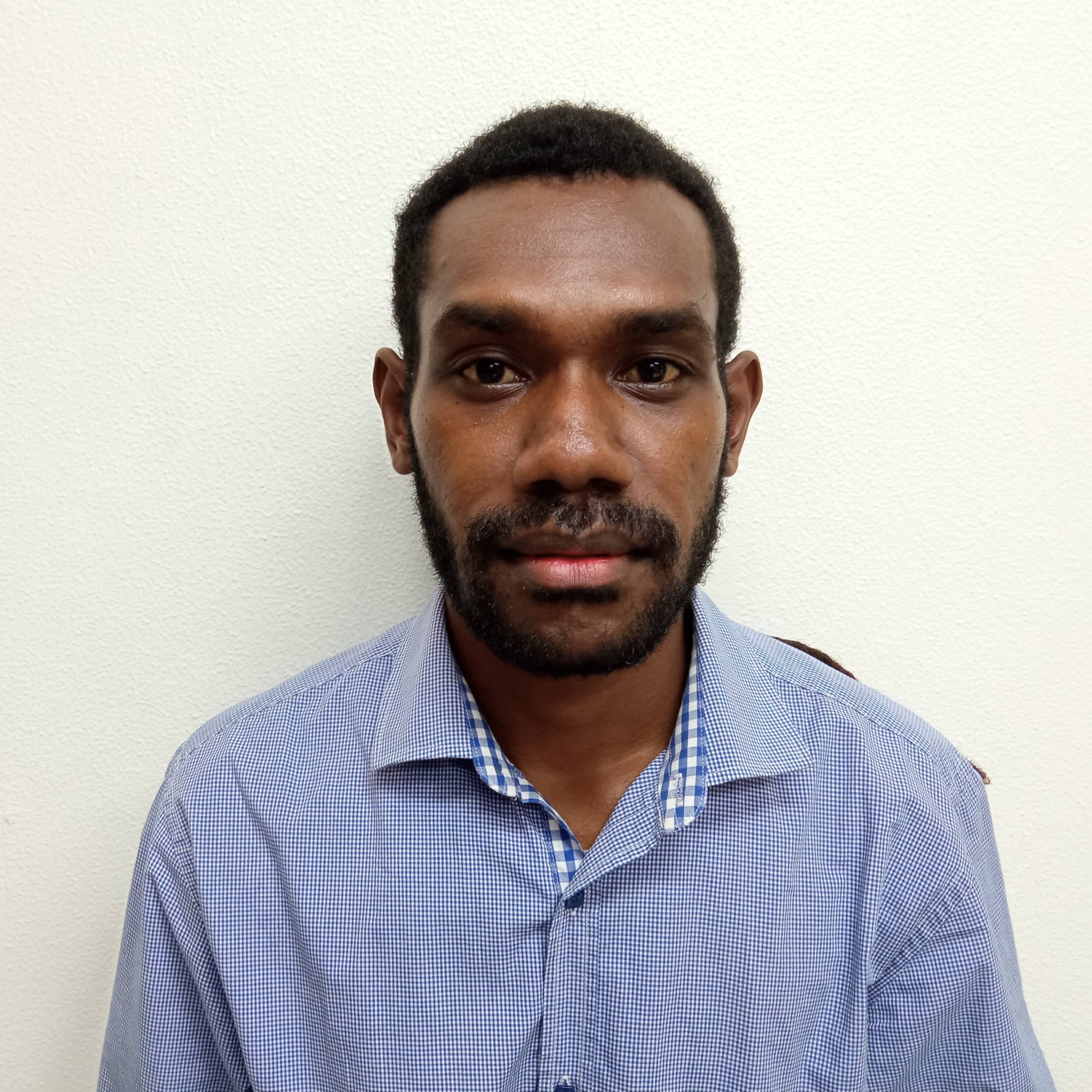 Software Developer
A keen fullstack developer, Jedidiah loves the interactions between frontends and databases, and creates a
Steffny Marifbill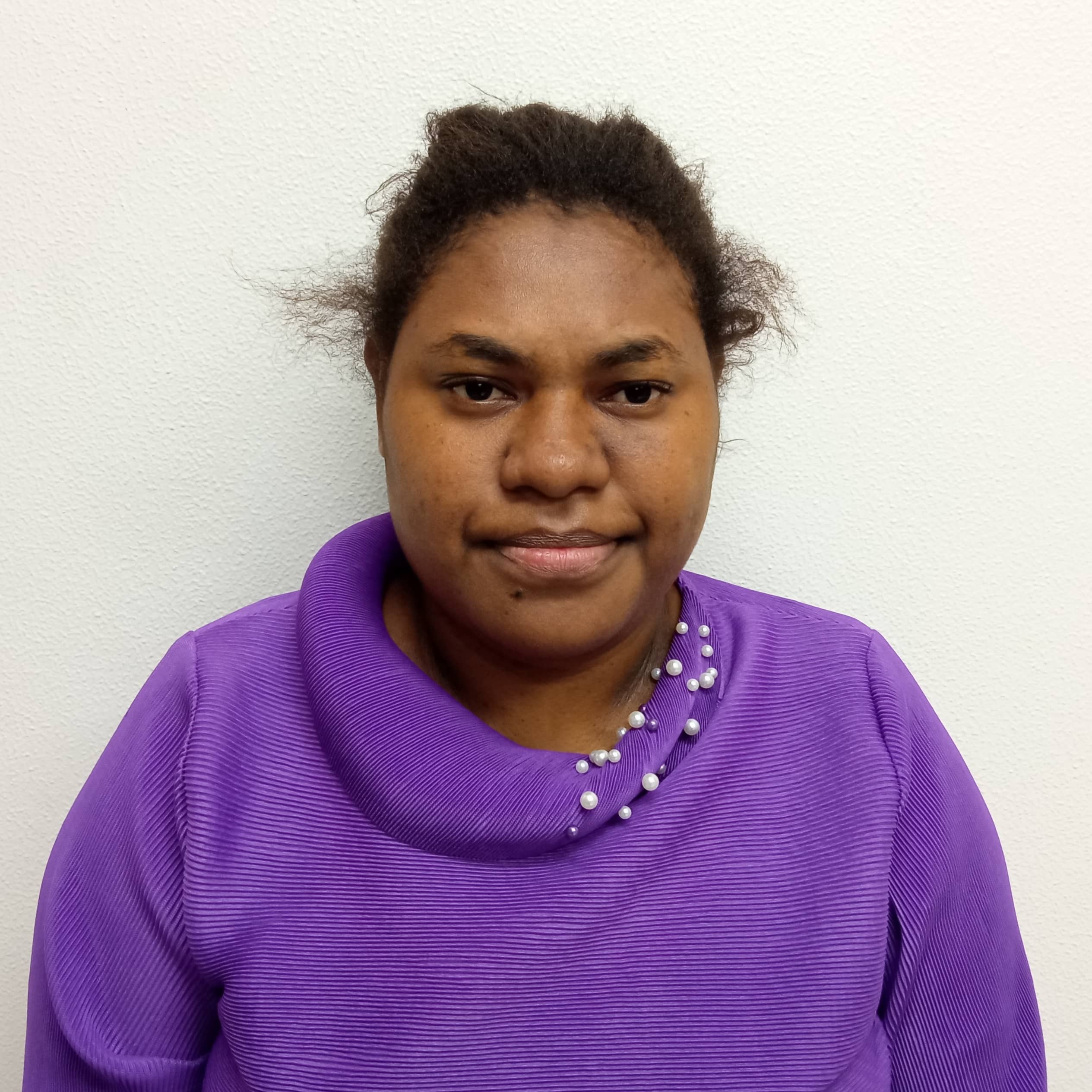 Software Developer
Steffny is a full stack developer from a diverse background with years of experience in Human Resources, Database Administration and Accounting.
Douglas Sakopa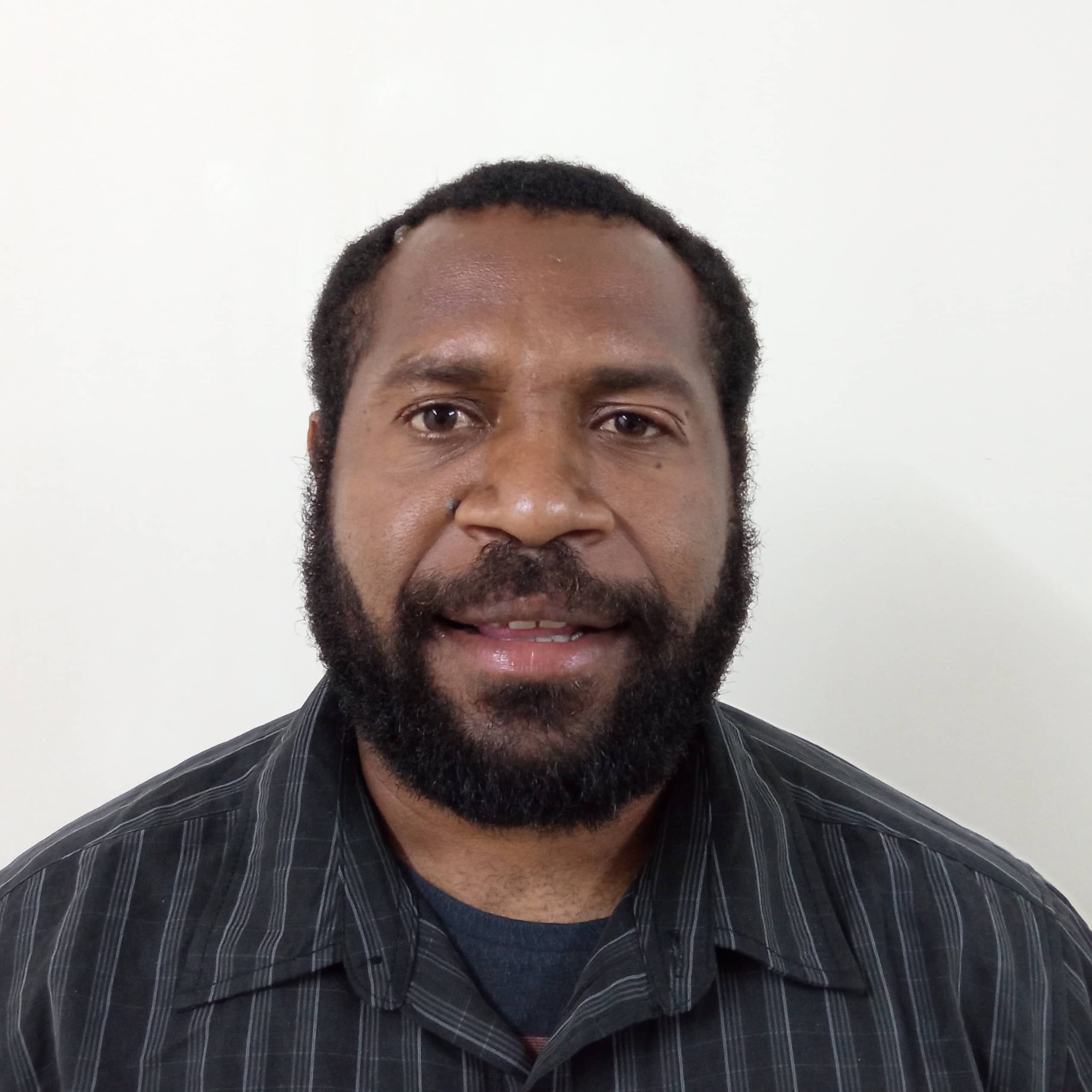 Software Developer
Douglas Sakopa has finished studies in Electrical and Communications Engineering (Communication) and specialises in Fullstack Web Software Development.
Joseph Taupa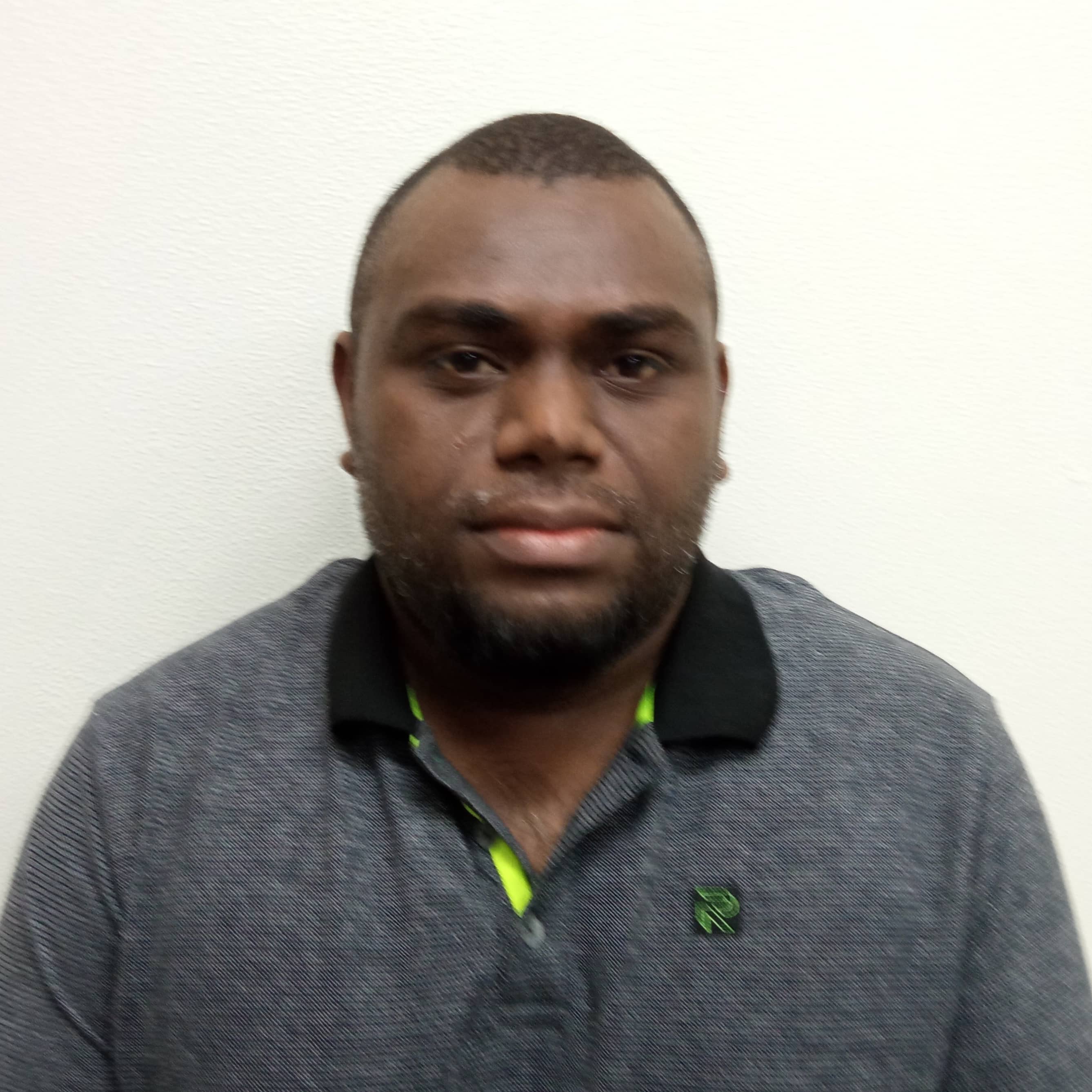 Software Developer
Joseph is an experienced programmer with a focus on Cyber Security and Blockchain and Distributed Ledger Technology.
Trent Pomoso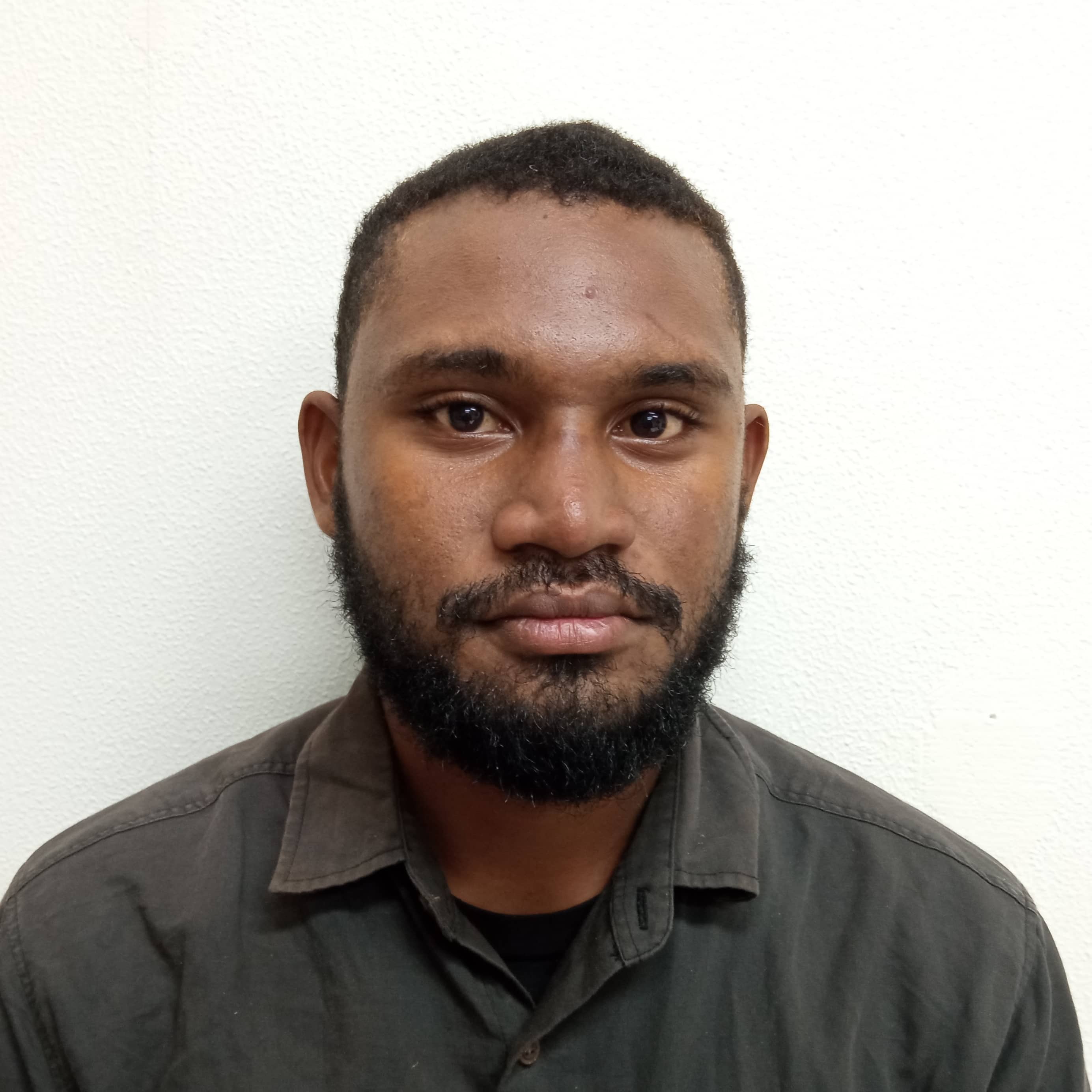 Software Developer
Trent is a full-stack developer. He has a degree in Electrical and Communications Engineering and specialises in telecommunications software.
John Diva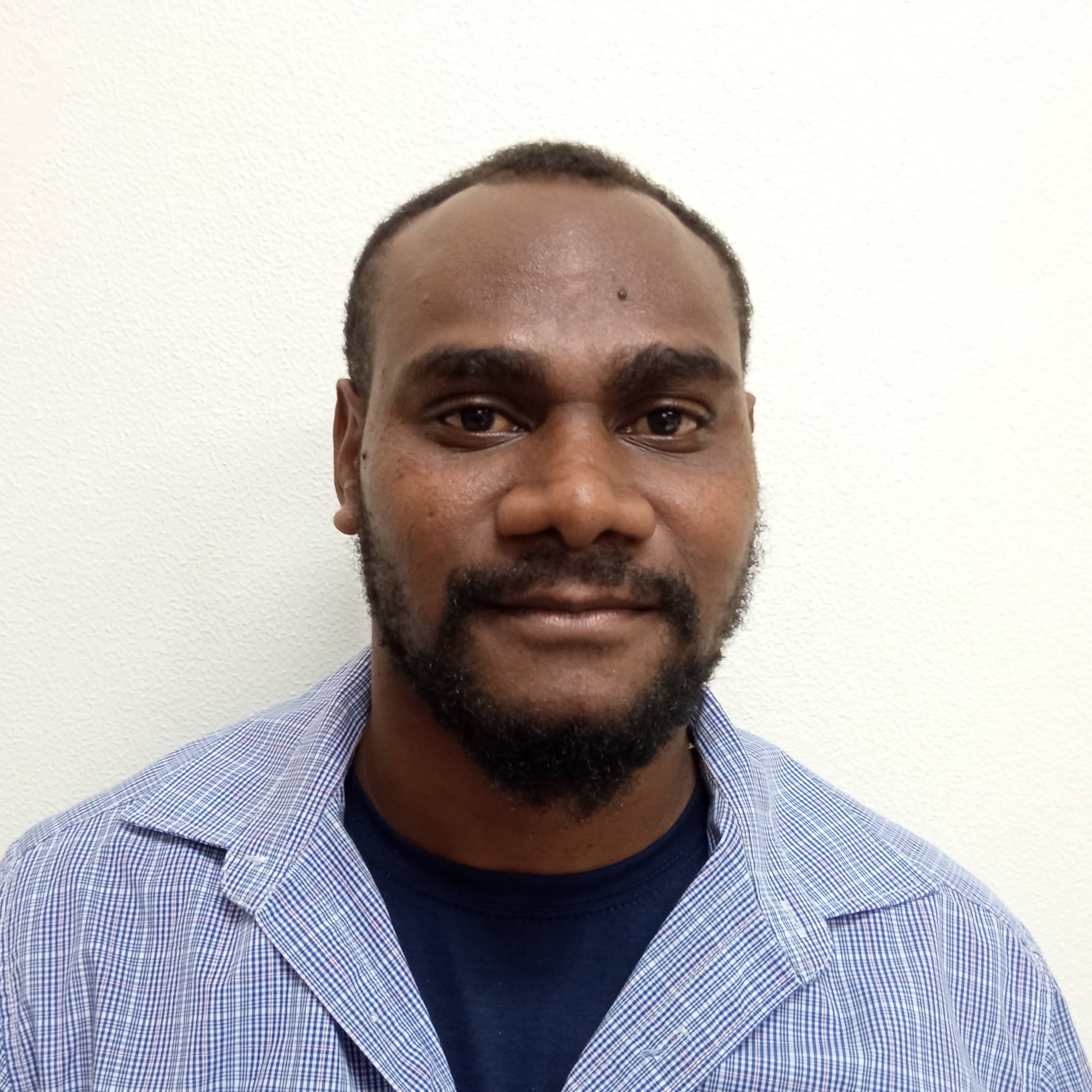 Software Developer
John specializes interested in Backend Engineering and enjoys integrating radio technologies with software development.
Alefay Kombil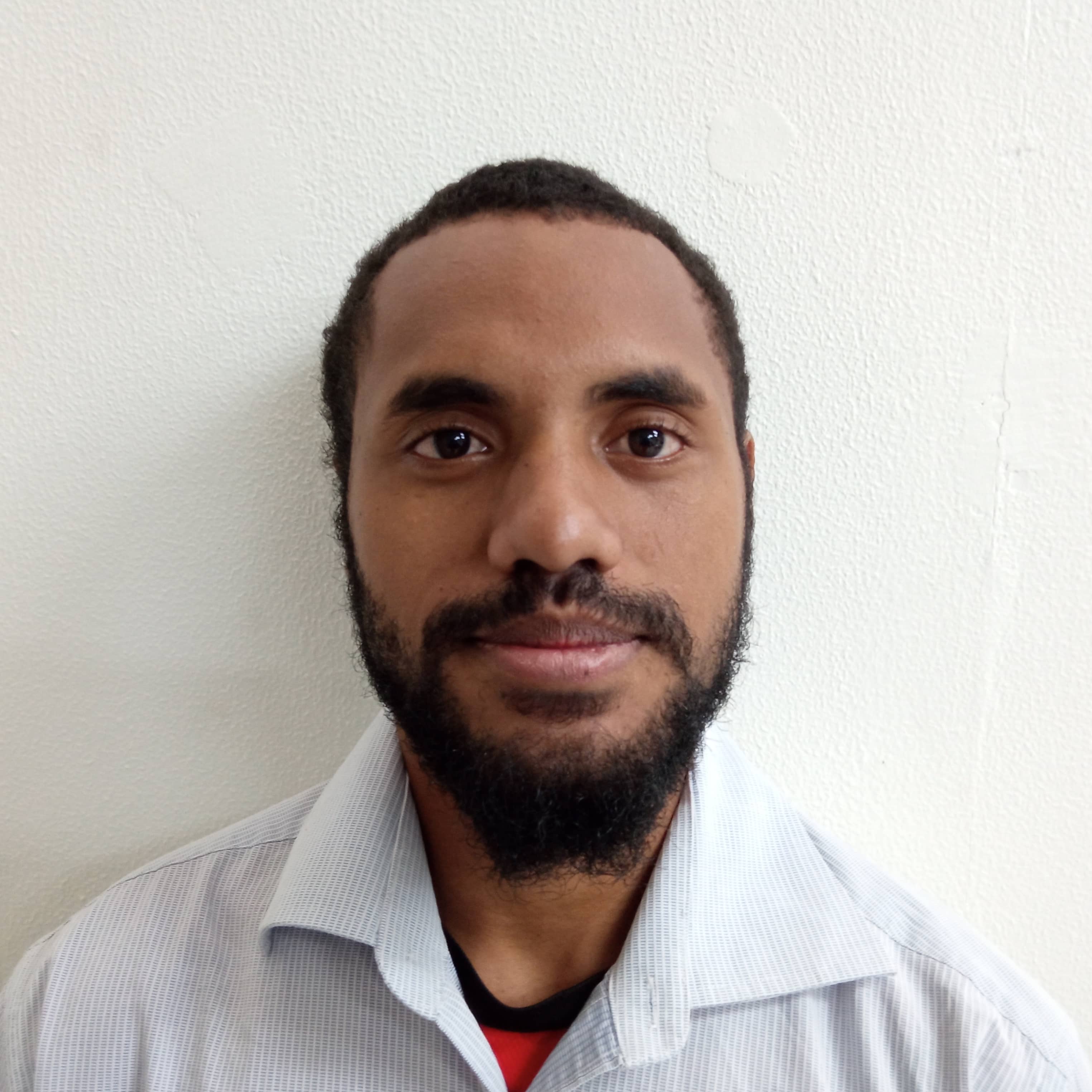 Software Developer
Alefay is a full Frontend Developer with an sharp mind for new technologies and ideas to add more value to his work. He understands the technology age we live in and this drives him to create quality software.
John Wakip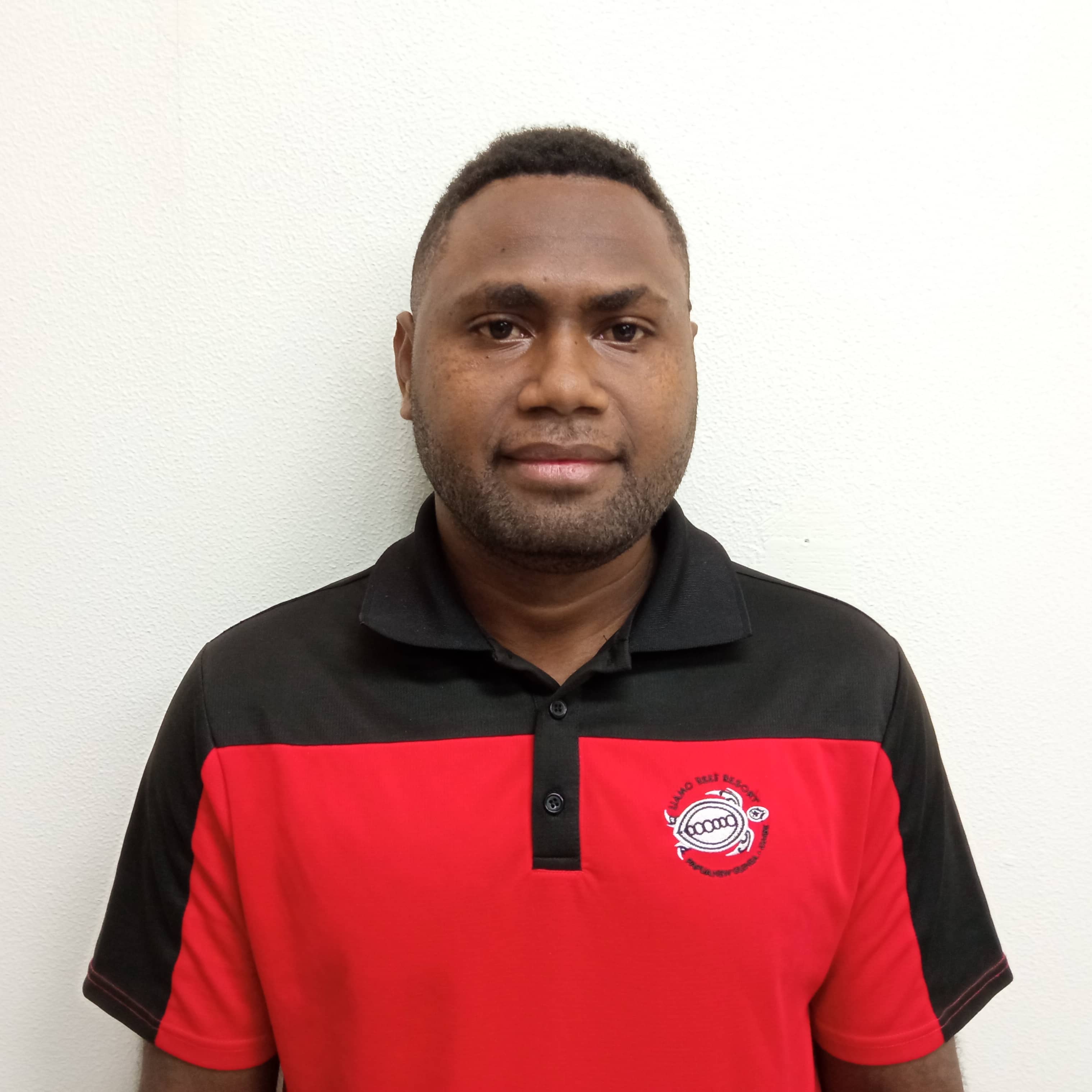 Software Developer
John is a valuable full stack developer with a keen interest in Blockchain Technology. He is passionate about music and sciences.
Bernard Solien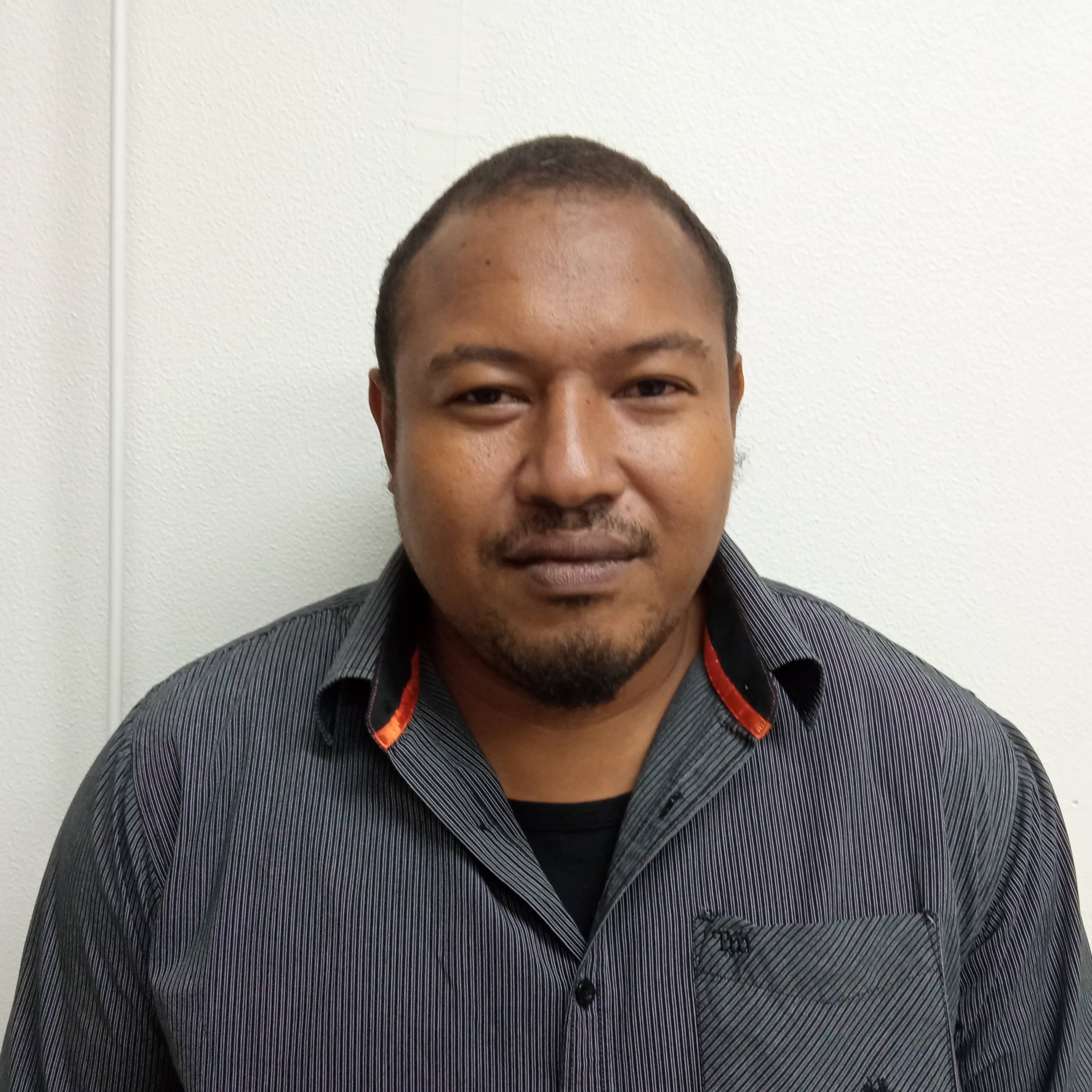 Software Developer
Bernard has a wealth of exeprience in Networking and System Administration. He's a self-taught Php developer, with key strengths in Web design and Web Development.
Jordan Mafi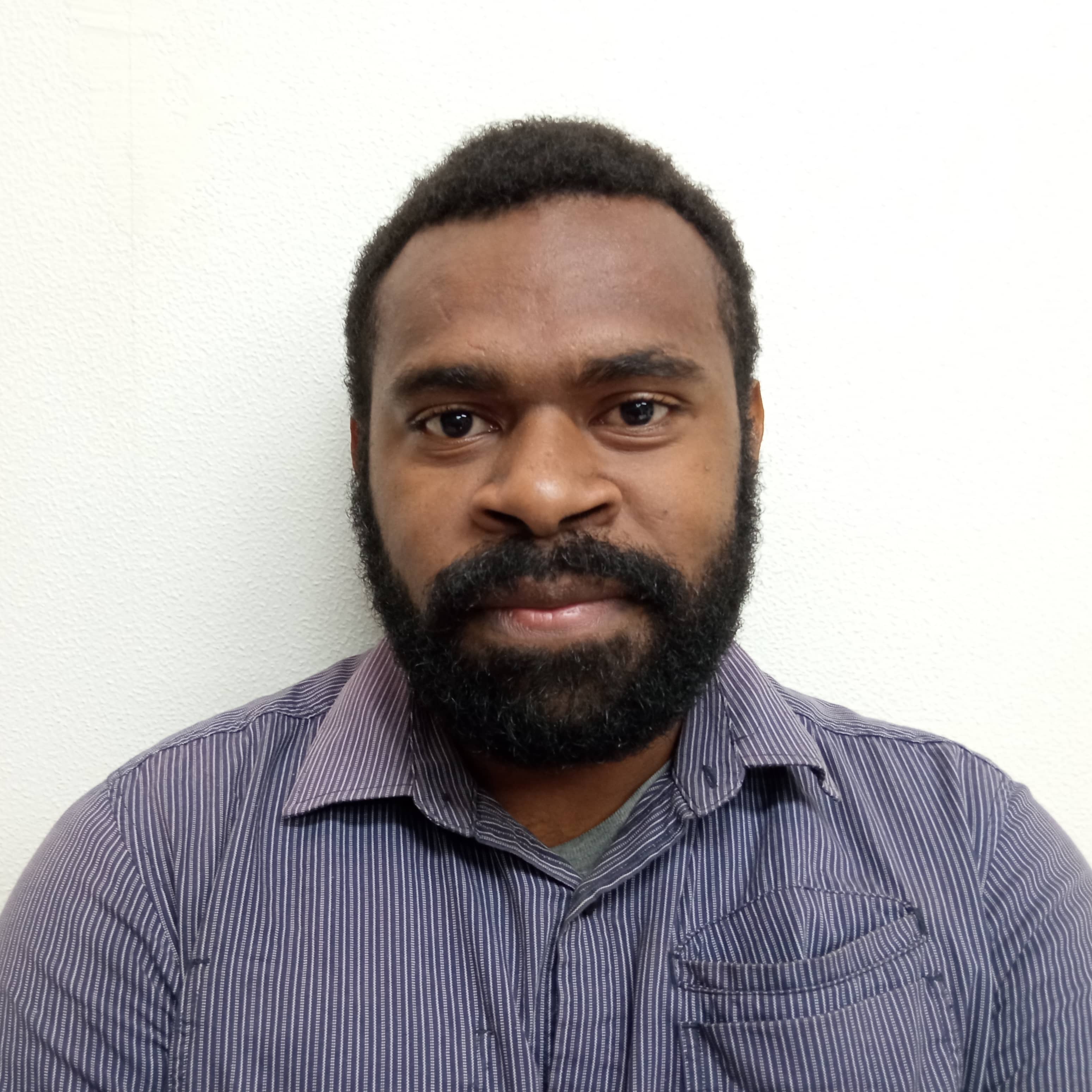 Software Developer
Jordan has a Bachelor or Computer Science from the University of PNG and is skilled and comfortable with Frontend Application Development.
Sophia Kaupa Tandago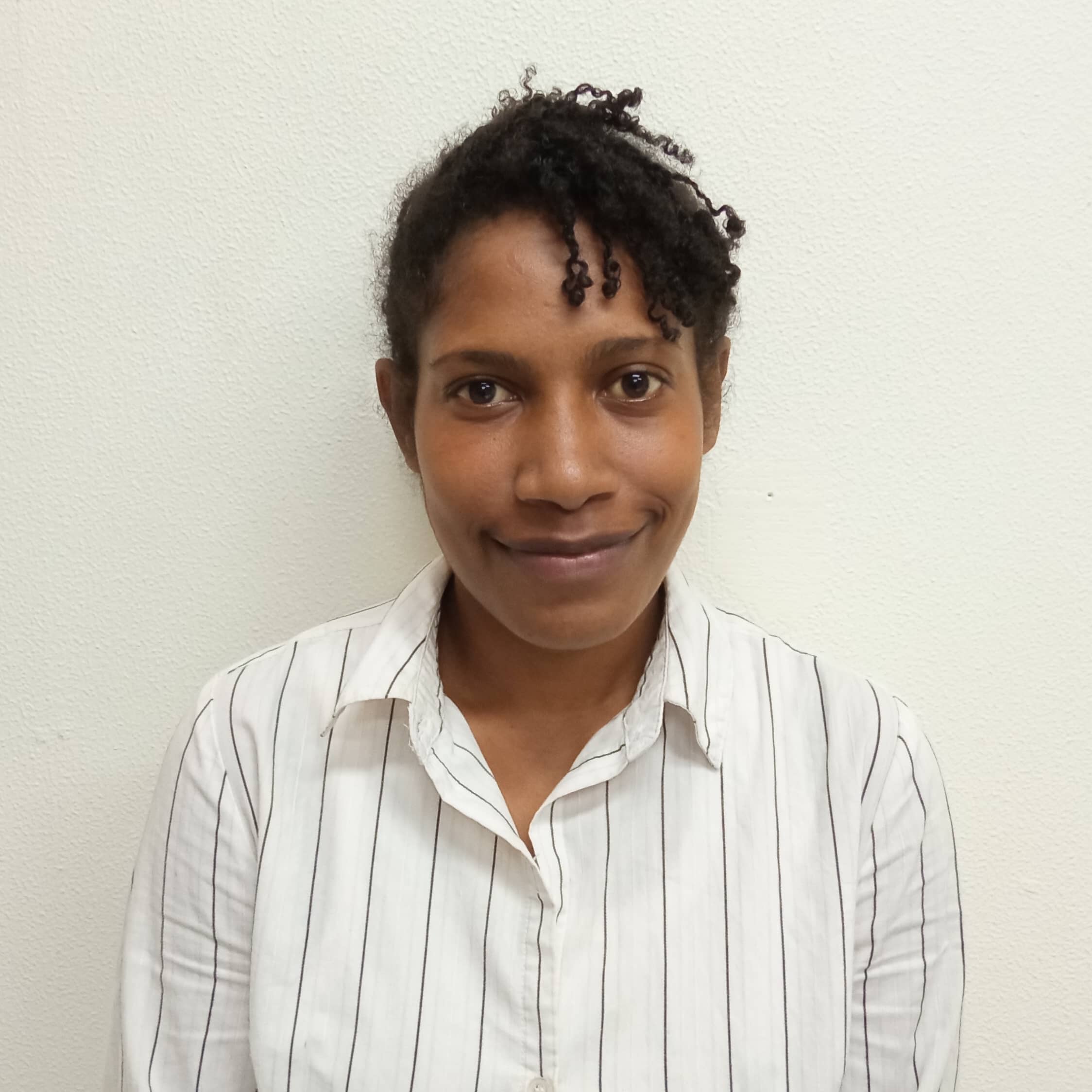 Software Developer
Sophia is a passionate front end developer with a keen interested in building and integrating Artificial Intelligence and Machine learning into everyday applications.
Gideon Zozingao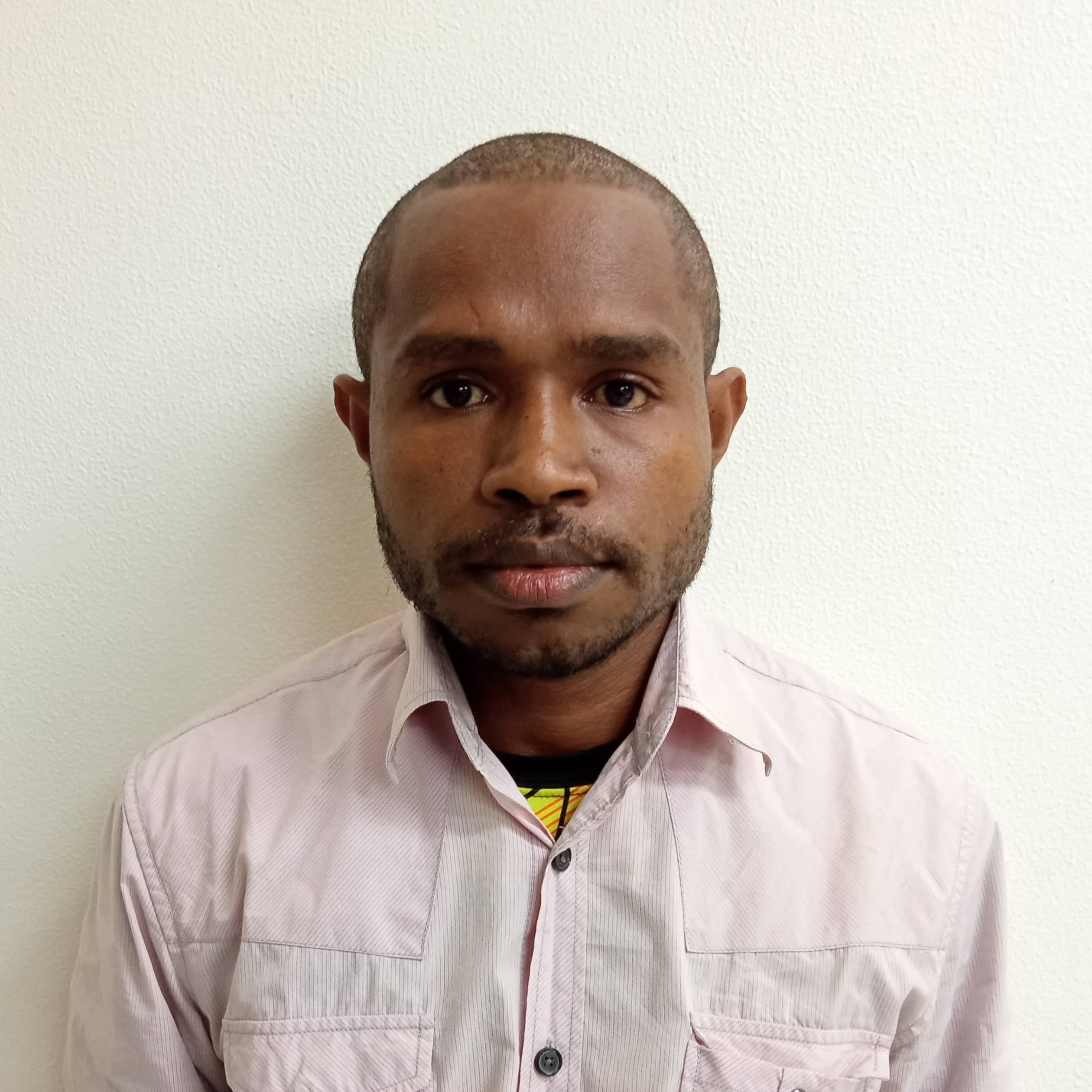 Software Developer
Gideon is an experienced Fullstack developer, with expertise in both Frontend and Backend Development. In his spare time he creates personal programming projects and explores emerging technologies.
For more information on our development offerings contact us