Even developers need development
Switch Maven Careers was born from the recognition that it is not always easy to immediately land a job after finishing your chosen learning journey.
We provide a network of contacts for you to immerse yourself in while hunting for that next career step.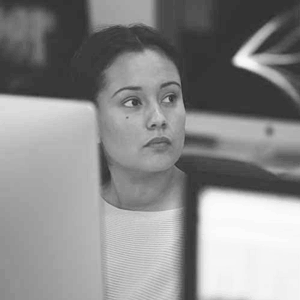 Our range of services include:
Sourcing and monitoring internship positions
Providing actual industry projects for you to work on to hone your skills
Introductions to Angel investors / industry professional to validate your startup ideas
Space for you to work from and collaborate with other like minded adventurers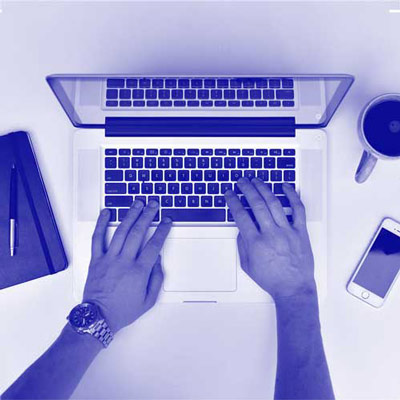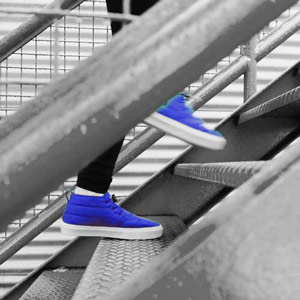 We provide an opportunity for you to develop concept products through our Switch Maven Labs division utilising recent graduates keen to hone their skills.
We also provide full recruitment services focusing on junior software developers that can be sourced locally or on an outsourced model from a range of international locations.
offshoring information
For more information on our career offerings contact us