A career at Switch Maven is a dedication to lifelong learning and the pursuit of excellence as a software developer.
The immersive 3-month on boarding program is just the start of a program that is designed to map your abilities and plan out a tailored pathway for you to excel in the technology industry.
We diagnose your contribution and involvements with projects and build a personalised skill tree which represents your strengths and weaknesses and allows us to allocate you to areas where you will be most effective and address areas that require development.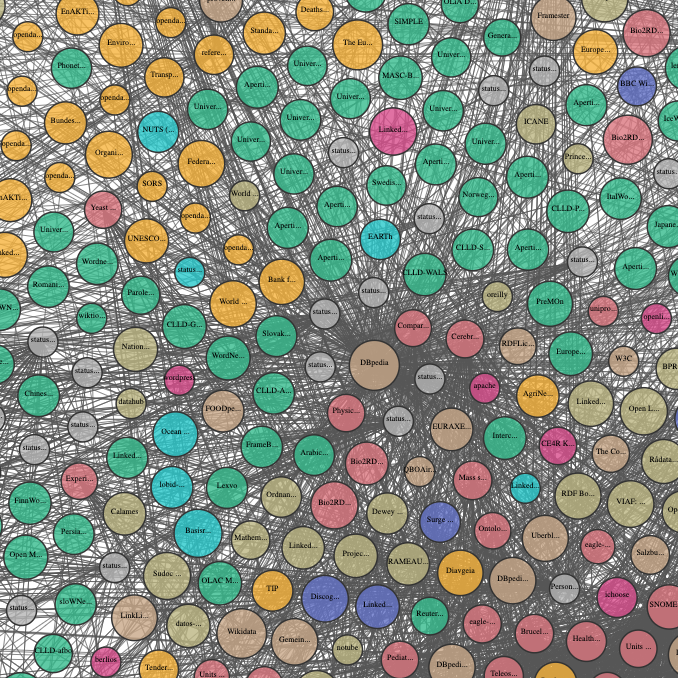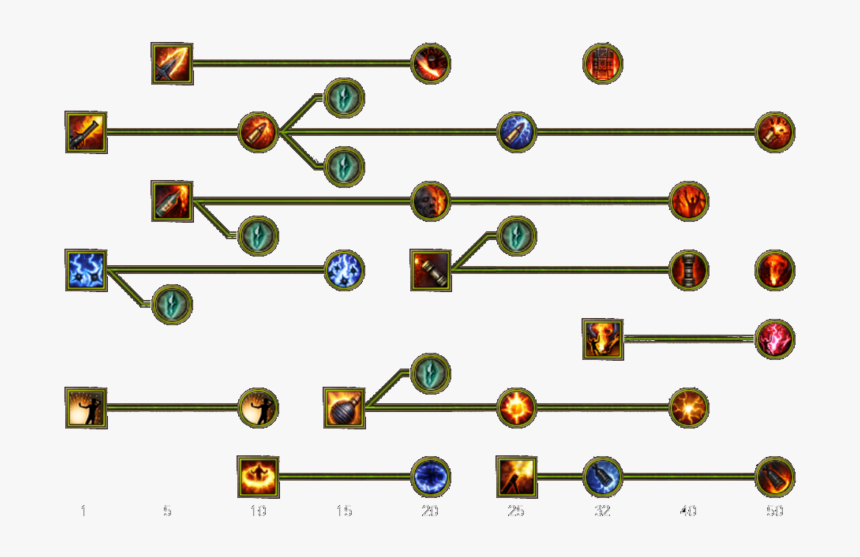 We are active within the global tech community and encourage your participation at events, meetups and general technology interest groups.
We engage with a diverse range of mentors and supporters and are active in steering committees to constantly draw from industry feedback and ensure that the way we operate is in line with the expectations of our clients.
We support representation from all groups within society and are strong advocates of increasing the numbers of women in technology.
For more information on our careers offerings contact us