Switch Maven have been involved in training and career placement services in The Philippines for the past 3 years.
Through our Careers division we have been developing a range of courses to assist people to transition their careers.
China is expected to have 243 million people over the age of 60 by 2020 with a need for up to 10 million elderly care workers. Currently there are only 3 million elderly care workers in the industry.
Filipinos have been successfully providing elderly care services to countries in the Middle East for the previous decade but the demand in China will be unprecedented over the next decade.
China and The Philippines have recently signed a bilateral labour agreement for the supply of OFW to China.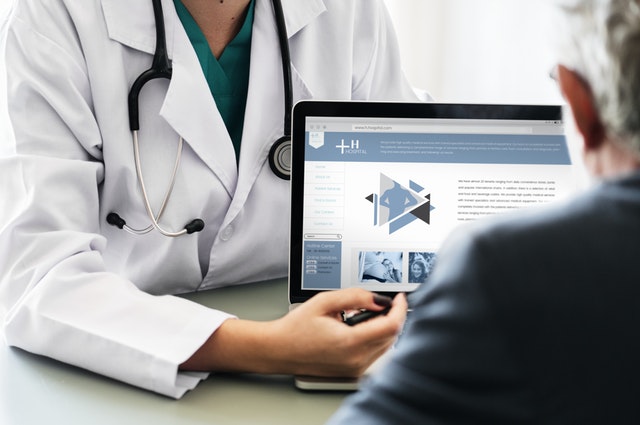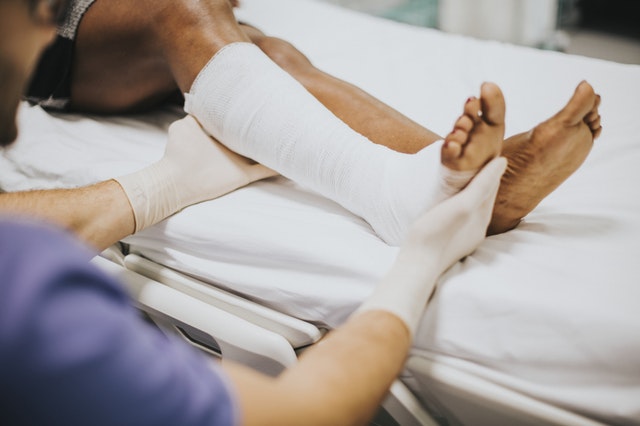 Our training programs based on Australian national Aged care standards ensures that the workers we provide will be well prepared for cultural, safety and wholistic requirements.
Filipino workers are also equipped with excellent standards in English language skills which are invaluable to the global community.
We only partner with professional agents in The Philippines who hold POEA (Philippine Overseas Employment Administration) licenses and we ensure that the staff supplied are expertly prepared to work in the China market.
For more information on our careers offerings contact us