Employment with Switch Maven
International Coding Coach Opportunity
Giving back to the tech community
We operate coding boot camps in countries where we can make a significant impact on the lives of new tech enthusiasts. Our programs give students an opportunity to change their careers and earn a decent standard of wages that affords them a better life.
If you are an experienced developer looking to impart your knowledge and expertise on a new generation of coders this is the adventure for you.
We cover the cost of your accommodation and supply a basic allowance to cover your living expenses- you provide the expertise, commitment and patience to change lives.
This is a 6 month full time commitment where you will be teaching a class of between 20-30 students in a project based format using new technology stacks - Ruby on Rails, Node JS and React JS.
We provide train the trainer coaching, curriculum and you will be supported by a local teacher's assistant.
You stand to gain:
A fantastic international living experience
Developing your teaching/facilitation skills
Helping people to change careers into jobs with decent salaries
Increasing your professional network
What we provide:
Accommodation
Reimbursement of your airfare
Stipend for living expenses
Where we operate:
India
A huge and varied country with a deep cultural history and a unique warmth and hospitality. India has a passion for tech and an entrepreneurial spirit full of opportunity and innovation.
Cities we are operating in include:
Bangalore - the tech centre of India
Mumbai - the most populous city in India with 19 million people
Hyderabad - the city of pearls mixed with a new breed of tech innovators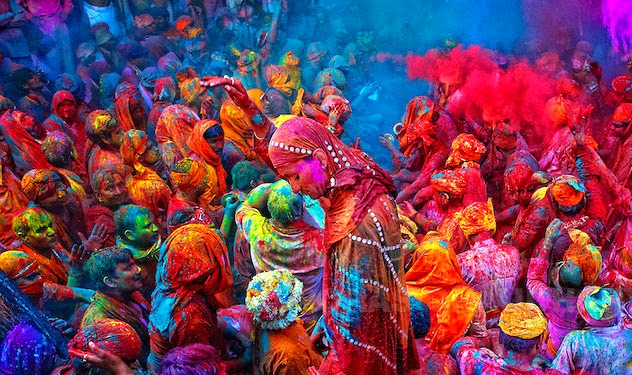 The Philippines
A beautiful mix of islands and thriving city metropolis where English is spoken fluently and the people are welcoming to new ideas and the mixing of cultures.
Cities we are operating in include:
Baguio - a hilly city with a beautifully mild climate and town like atmosphere.
Manila - The harbor city capital with a thriving metropolis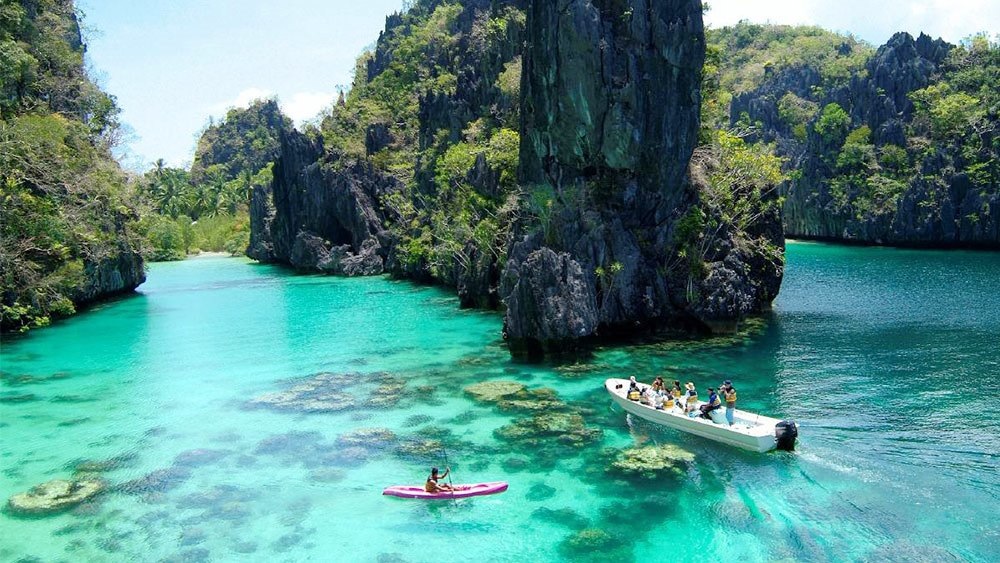 For more information on our employment opportunities contact us: