We teach what industry values.
Switch Maven Academies offer technology education using a fast paced industry focused approach that specialises in cutting edge innovations.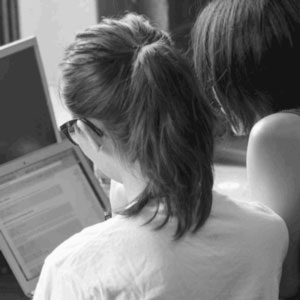 Our core offering uses the highly successful coding boot camp methodology created in the US to accelerate the learning of software development using a project based intensive approach. We have successfully implemented this style of learning in the US, Australia and the Philippines.
If you are interested in gaining International experience as a coding instructor with us click here for more information.
We are also bringing this model to other global destinations in an effort to increase the distribution of software developers throughout regions that currently do not offer an alternative to traditional IT education.
We partner with local education entrepreneurs and assist them with setting up the boot camp model including:
Curriculum design
Teacher recruitment
Marketing
Industry partnerships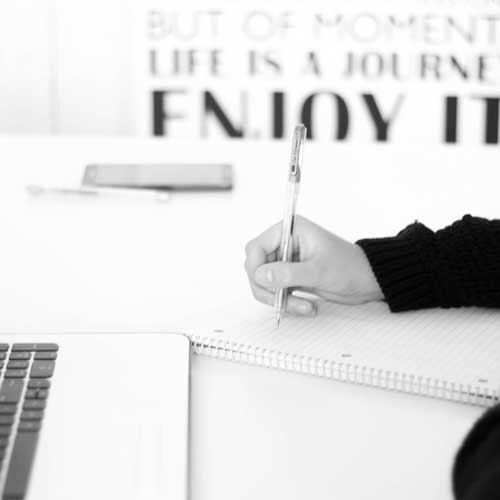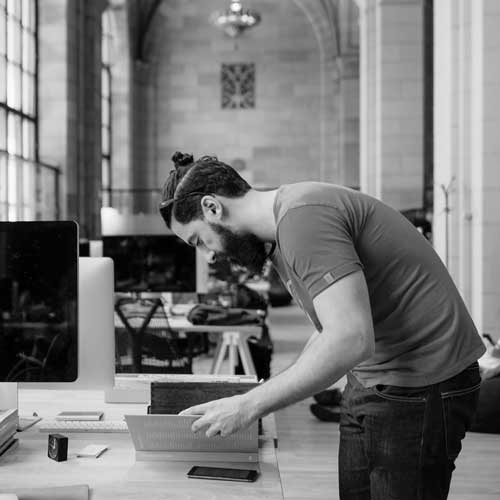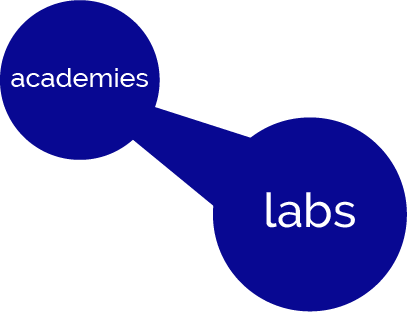 We refine the skills of our graduates by offering them work with our Switch Maven Labs division. This helps them to immediately put their new knowledge into practical applications increasing their ability to engage successfully with potential employers.
Our next schools to offer the boot camp program include: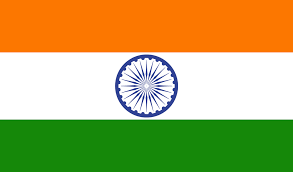 Hyderabad- India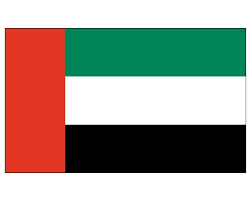 Dubai- United Arab Emirates
We engage with universities and colleges that currently offer IT training and assist them to increase graduation employment rates by facilitating a range of off boarding solutions to fresh graduates.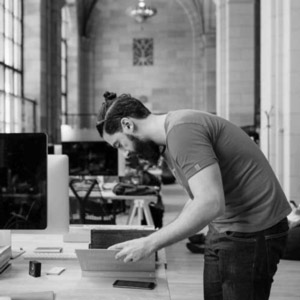 Off boarding programs are facilitated on the campus of the partner university or college.
Students are given extra support in preparing themselves for the unique software industry interviewing process including sharpening their skills on current languages/platforms, technical testing and project based problem solving.
More on Offboarding
Our access to current industry professionals combined with strong learning fundamentals allows us to offer a range of workshops that cater to cutting edge subject areas.
We hold a range of seminars and workshops on areas including: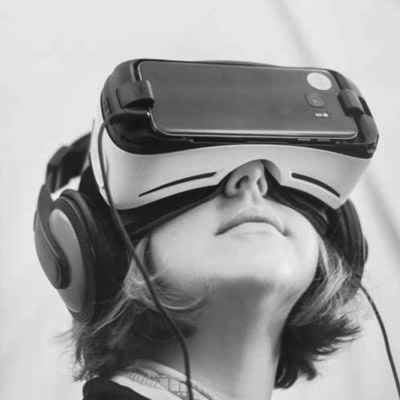 For more information on our career offerings contact us: