Switch Maven's Pacifica Prime Host Team-Building Session with Drones
8th February, 2021
Pacifica Prime had its trainees dab into drones on Wednesday (03th February, 2021) at its training facility at Gordons, Port Moresby, Papua New Guinea. The session was facilitated by PNG Flying Labs - an affiliate program of international organization WeRobotics that focuses on accelerating the positive impact of robotics solutions through local expertise.
The session had the trainees build prototypes, pilot drones, and pitch ideas centered around drone technology and the possible problems they could solve. PNG Flying Labs' Co-founders, Dr. Kevin Soli and Sophia Soli, during the session brought to light constituents such as policies, procedures, safety protocols, and regulatory bodies tied to technology and its use. Switch Maven's Professional Development Manager, Mr. Joel Kua stated how the session was a fun way to add insight to their bootcamp (Pacific Prime), "The purpose of the session was to broaden the minds of our trainees, not only with tech skills but most importantly soft skills, soft skills such as team work, communication, and the building and pitching of ideas. We saw this as a way to also inspire our trainees to see the endless possibilities of programming and how their skills can be used with technology in various industries."
In response to the session, Dr. Soli reiterated the ubiquitous relevance of software development and its application with drones and various other technologies in helping bridge socioeconomic gaps, "Hardware and software go hand-in-hand… Likewise the human capital and infrastructure in PNG need to be built in-country and supported by all levels of government and policies with adequate funding or revenue streams for implementation to solve problems, improve systems, and save lives."
Adding to Dr. Soli's views and touching on PNG's adolescent tech landscape, Mr. Kua went on to elaborate Switch Maven's cause and mission, "We hope to build internationally competitive tech professionals. With Papua New Guineans participating in such a bootcamp, we see the country's landscape grow into new levels. PNG will have the tech professionals, not only human capital, tech professionals that will improve the country's tech space to world-class standards".
After hiring 11 successful graduates from its first batch in 2020, Switch Maven secured its second batch early this year and is currently taking them through training. Switch Maven plans to secure 2 more batches throughout 2021 through Pacifica Prime, with the aim of developing, employing, and deploying local tech talent to service its clients domestically and internationally.
Applications for their Pacific Prime 2021 | May Intake are now open and scheduled to close on the 26th of March, 2021. To find out more about the bootcamp and how to apply, visit www.switchmaven.com/academies.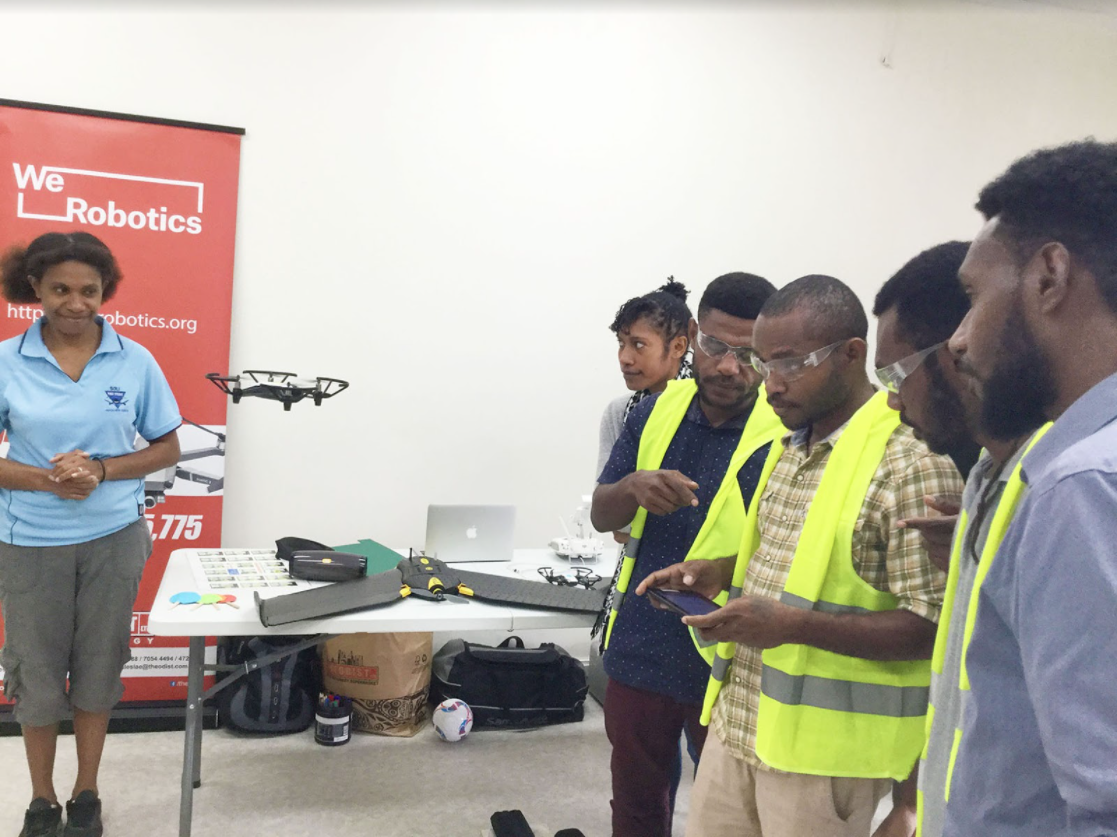 PNG Flying Labs' Sophia Soli watches on as a Pacifica Prime Trainee pilots the drone through to checkpoints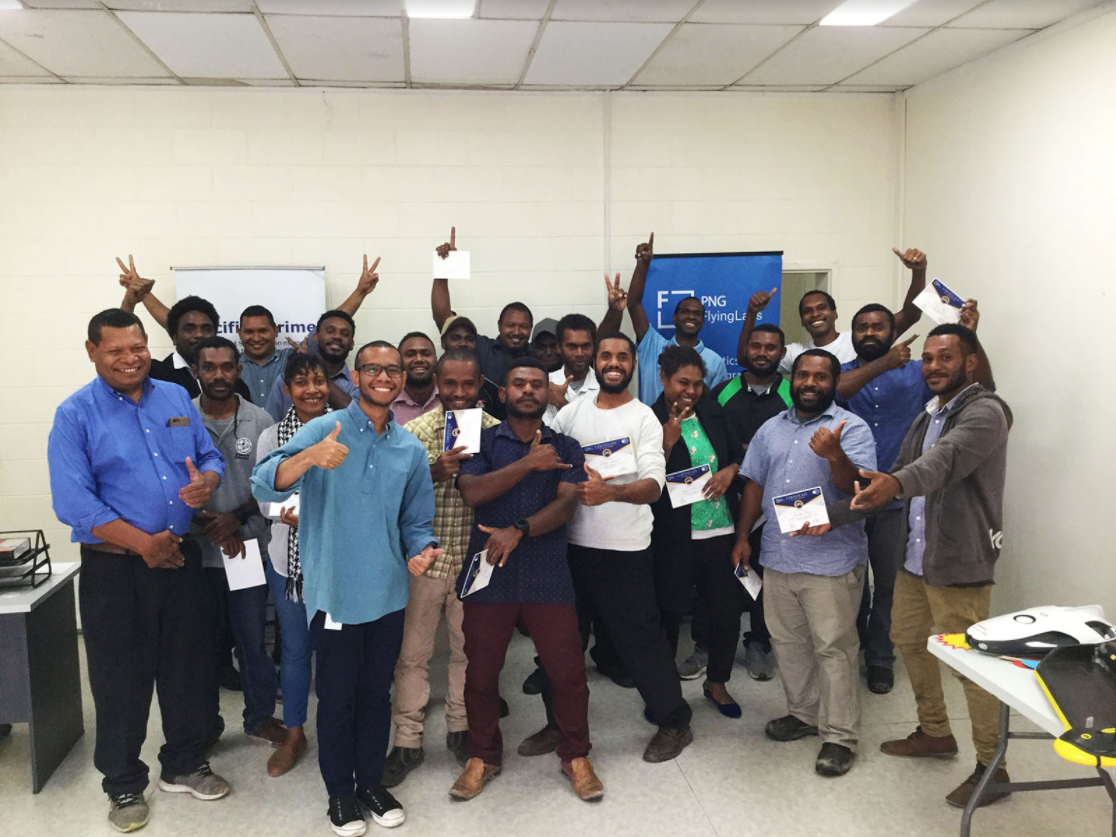 Group Photo: Switch Maven staff, Pacifica Prime cohort, and PNG Flying Labs' Dr. Kevin Soli
Media Contact
Switch Maven (PNG) Limited
Lorrut Renagi Community Engagement Administrator
[email protected]