Fortrust Education Services are a premier education company operating throughout South East Asia. They manage a wide range of educational products and services and approached Switch Maven with a problem that has long been evident throughout the education industry.
Our Industry Partnerships manager spent some time with the management of Fortrust and asked a series of questions to define the scope of the problem and establish some parameters including time, budget and overall outcomes.
The problem was that students need a more efficient way to access their qualifications and academic results while also being able to securely share these results with interested third parties eg. potential employers.
An internal meeting with our lead software architect was held and a range of alternate solutions was prepared and a proposal developed to outline the technical approaches to solving this problem and the time and effort required to build the appropriate system. A use of Blockchain technology (Ethereum smart contract) was seen as an innovative way to solve the problem and to ensure immutability and security.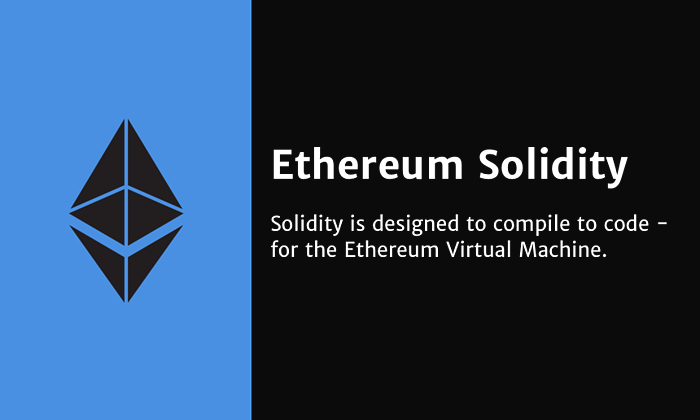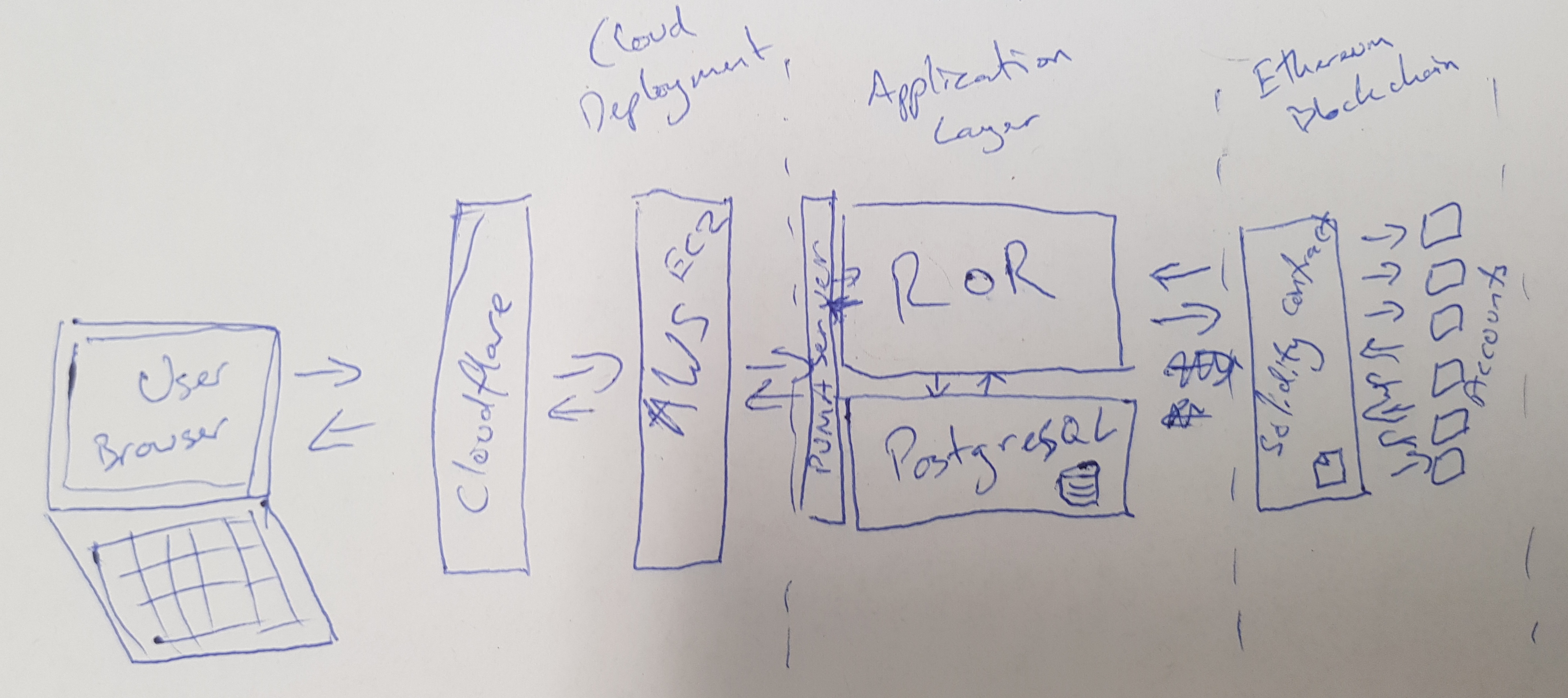 The parameters of the proposal were entered into Jira (a leading software project management application) which produced a structured milestone plan that was included in the proposal.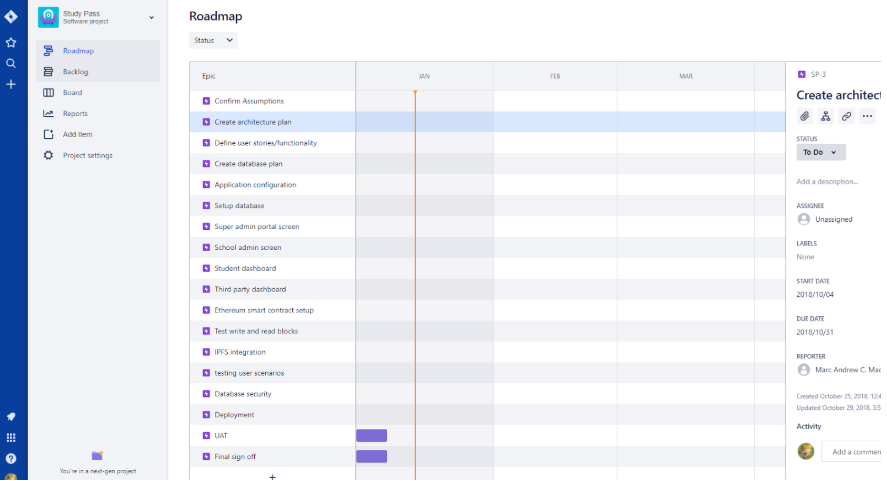 The proposal outlined a Minimum Viable Product (MVP) which ensured that the build would be within the client budget and timeframe as a rapid proof of concept was required to present the solution to a range of potential schools and other collaborators engaged with Fortrust Education Services.
The proposal included milestones and a payment timeline and specified the range of functions that would be required.
The proposal was accepted by Fortrust and a team was assembled within Switch Maven to work on the development.The project was named- 'Studypass' - the future of academic transcripts. A project manager was assigned to liaise with the client and work closely with the Switch Maven technical lead.
A range of User stories were created to ensure the needs of the client were captured and all functionality agreed upon.

A mockup of the system was created using Invision and demonstrated to the client to address the UI and UX requirements.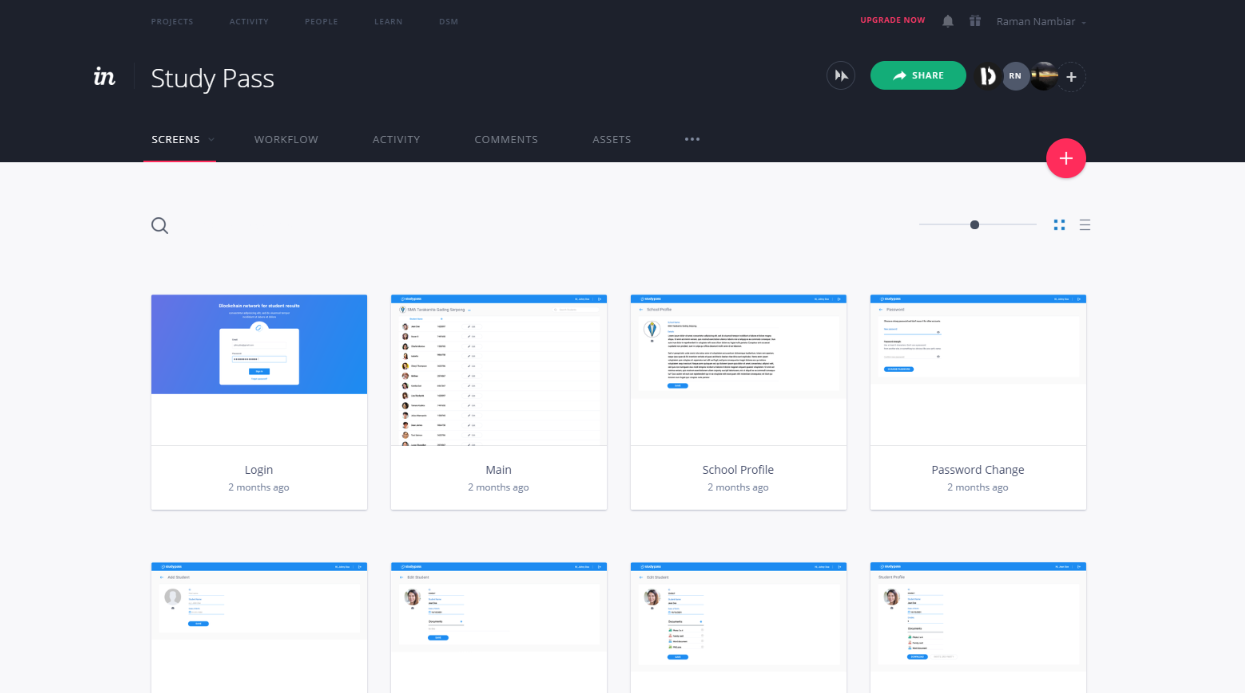 A Technical Documentation manual was created to record all aspects of the system and make it easier for any developer in the future to understand the system components and overall architecture.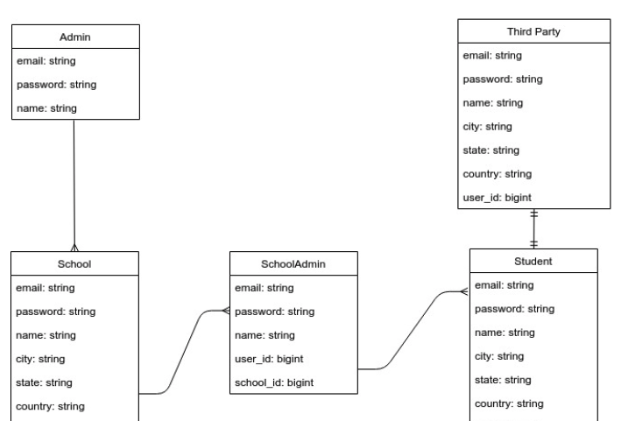 As the system started to come to life a User guide was also developed to explain the functionalities and outline detailed step by step instructions.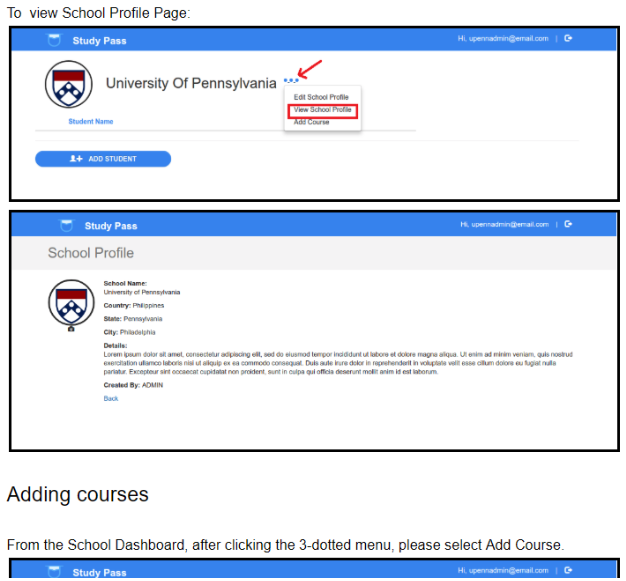 The full system once developed was presented to the stakeholders at Fortrust for testing and feedback.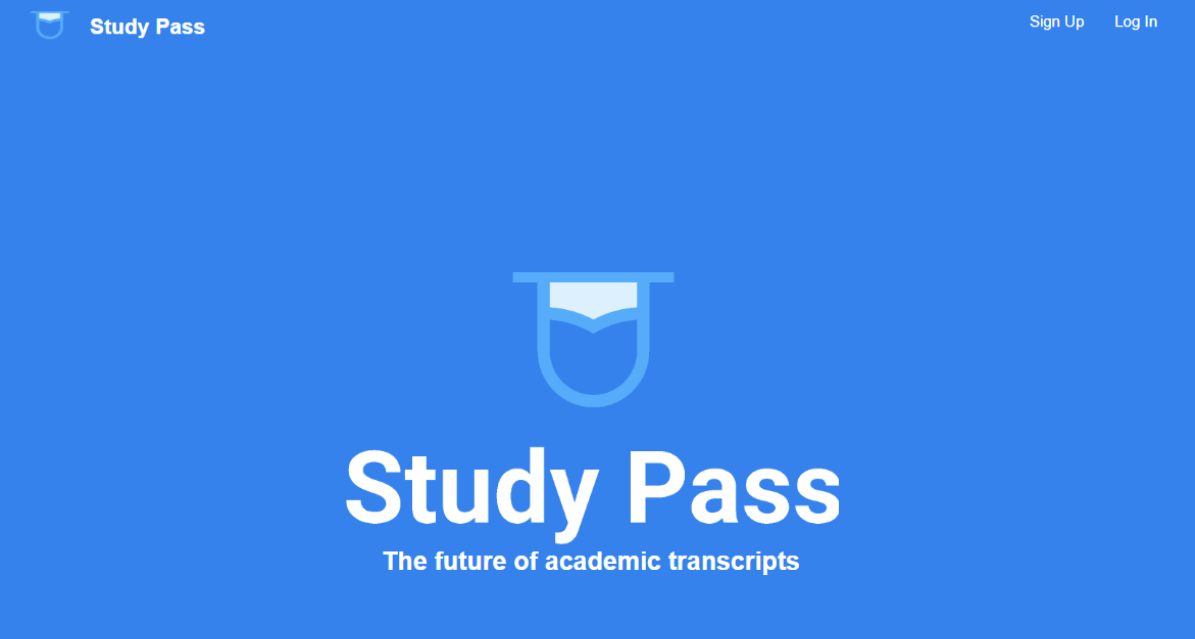 Once Fortrust were comfortable in using the system they were able to present it to their network and gather feedback and suggestions for further enhancements.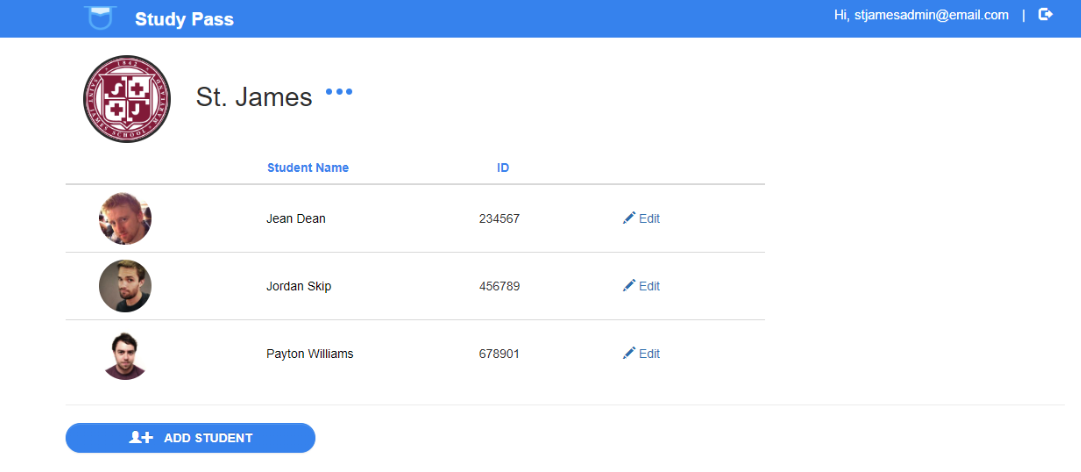 Fortrust continue to develop the system in line with their customer needs and are able to plan future version releases as the usage expands across the education sector.